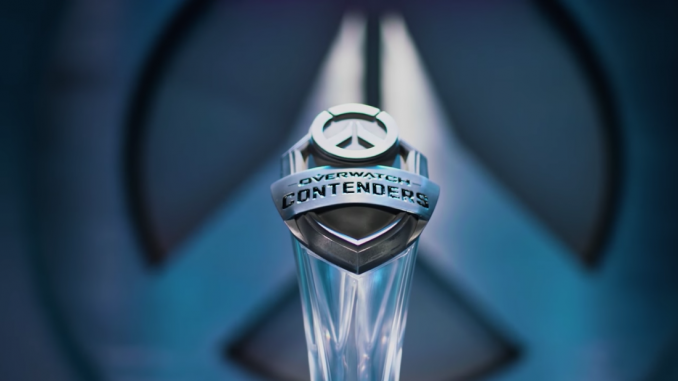 Overwatch Contenders Expands with Path to Pro
Next year Overwatch esports will offer competitive players even more chances to shine. Introducing the Overwatch Path to Pro, a system for 2018 that will provide a path for players of all skill levels to grow as competitors and as teammates.
Beginning in March, Overwatch Contenders will expand beyond North America and Europe, taking place in a total of seven regions with three seasons a year.
Embracing Existing Regional Leagues – Overwatch APEX, Overwatch Premier Series, and the Overwatch Pacific Championship will become Contenders Korea, Contenders China, and Contenders Pacific, respectively.
Brand-New Regions – Australia and South America will be added.
OVERWATCH OPEN DIVISION
Overwatch Open Division returns in January in the same seven regions as Contenders.
OVERWATCH CONTENDERS TRIALS
Starting in February, the top four Open Division teams from each region will be invited to compete in that region's Contenders Trials, an eight-team promotion-relegation tournament for Overwatch Contenders.
---
Tune-in Reminder: ELEAGUE Rocket League Cup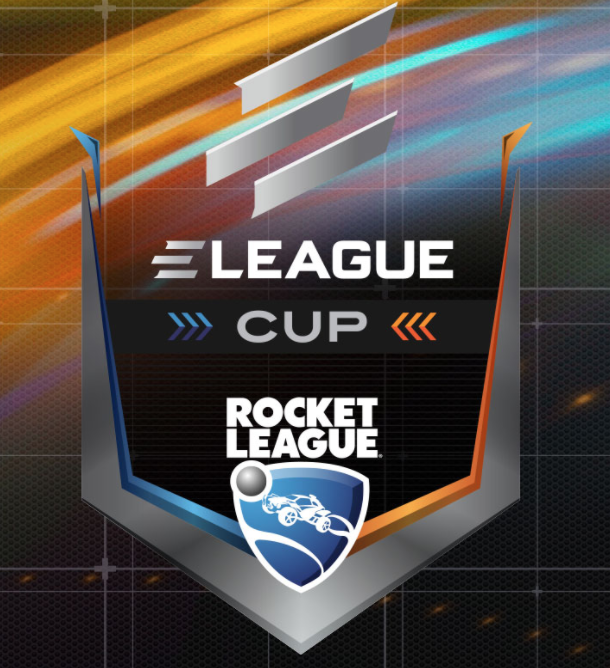 ELEAGUE returns with a one-off Rocket League tournament featuring some of the top teams from around the world competing for a $150,000 USD prize pool.
Schedule:
Friday (broadcast begins at 2pm EST)
Gale Force eSports vs Chiefs eSports Club
G2 Esports vs Ghost Gaming
Method vs Mock-It eSports
Cloud9 vs PSG eSports
Saturday (broadcast begins at 2pm EST)
Gale Force eSports vs Ghost Gaming
G2 Esports vs Chiefs eSports Club
Method vs PSG eSports
Cloud9 vs Mock-It eSports
Gale Force eSports vs G2 Esports
Ghost Gaming vs Chiefs eSports Club
Method vs Cloud9
PSG eSports vs Mock-It eSports
---
Tomato wins Summoners War Arena Championship
Over the weekend Tomato beat Psy! 3 – 1 in the grand finals, earning the $20,000 top prize and distinction as the world's best summoner.
Hosted by Com2us, the Summoners War Arena Championship took place at the Microsoft Theater where fans cheered on the 16 players who qualified through competitions in Bangkok, Hong Kong, Los Angeles, New York, Paris, Seoul, Shanghai, Taipei and Tokyo.
Watch the final point again:
Top placements:
1st – Tomato (Shanghai)

2nd – PSY! (United States)

3rd – ShallotX (Taipei) & Chuffles (United States)