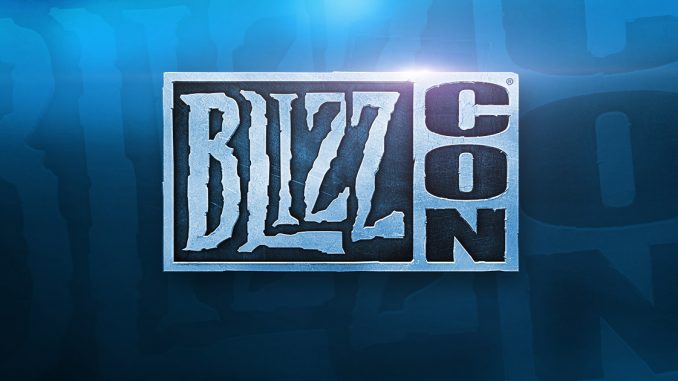 Overwatch League: Los Angeles Valiant
Over the weekend Blizzard Entertainment unveiled the latest team name and color scheme for the 2018 Overwatch League: The Los Angeles Valiant.
"The city of Los Angeles, California is where people from all over the world come to live out their dreams and where people fight to become the best they can be. It is in this spirit that we present the Los Angeles Valiant, one of two Overwatch League™ teams based in LA for the inaugural season. The gold-winged helmet represents both aggressiveness and protectiveness, values which resonate for Overwatch players working together in-game and Valiant parent organization Immortals as it starts a new adventure in the league. "

– Blizzard Entertainment
The team's colors are green, black and yellow.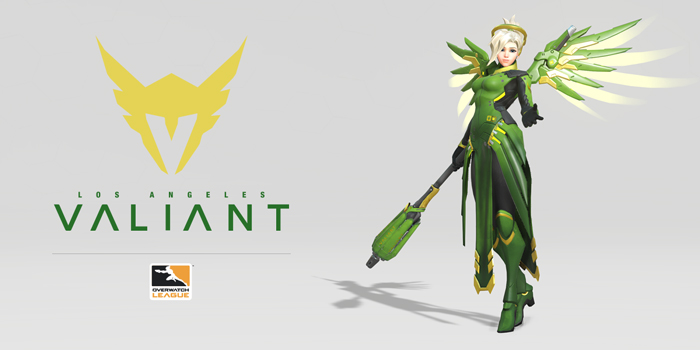 Overwatch League kicks off preseason play on December 6, 2017, with a series of exhibition matches featuring all 12 teams. The matches will be played at Blizzard Arena Los Angeles in Burbank.
The regular season begins January 10, 2018, and will run through June, with playoffs beginning in July.
---
Red Bull Proving Grounds – Fall Finals
Also this weekend, Team PGO had a major victory at the Red Bull Proving Grounds – Fall Finals, an event wrapping up this season's Red Bull Street Fighter V North American amateur tournament series.  Team PGO, a team of players from online qualifiers, beat the fan-favorites Team Philadelphia 2-1.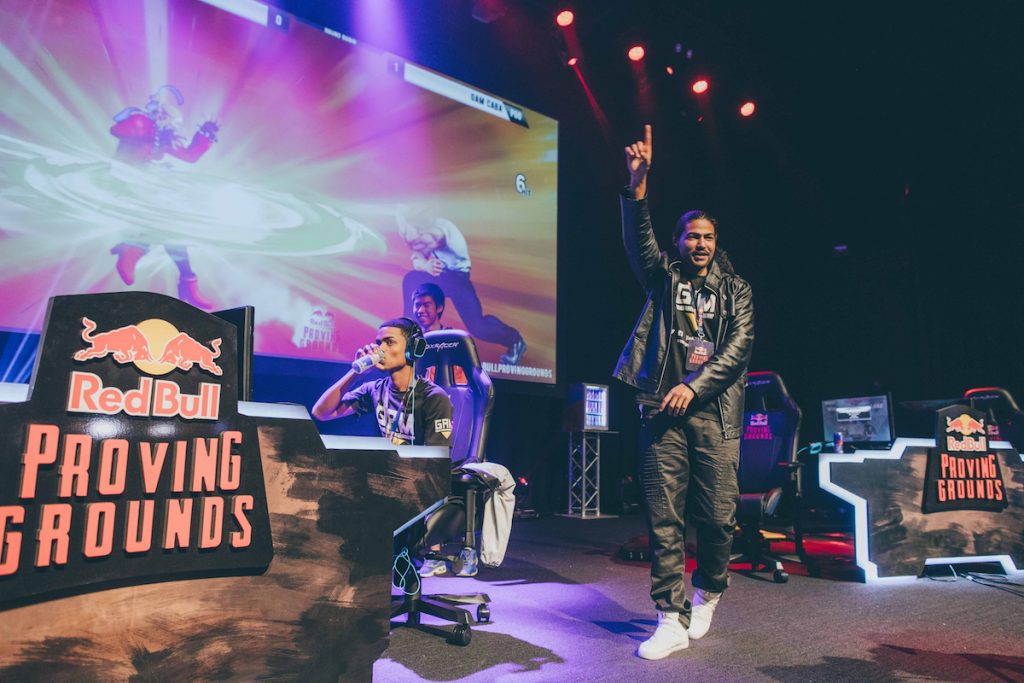 Team PGO are unlikely champions; the teammates hadn't met each other in person or played together before the weekend. Once they made it to Chicago, DR Ray and Caba, both from the Dominican Republic, and Nephew, from Pittsburgh took the LAN tourney by storm.
In the final match of the tournament, DR Ray's Vega crushed Sonicboxx JB's Rashid, sending the crowd reeling.
"We all knew what to expect, it just came down to playing well and being patient," said Team PGO player Nephew. "It was an amazing experience to play together as a team on the main stage," added DR Ray.
Team PGO won an all-expenses paid trip and entry into the Capcom Pro Tour North American Finals at Red Bull Battle Grounds on November 18th-19th in Boston.
---
BlizzCon 2017 – Esports

The schedule is set and Heroes of the Storm (HGC), StarCraft II (WCS), and the World of Warcraft Arena Championship events kickoff the festivities beginning with Opening Week.
Those competitions will come to their epic, championship conclusions on a BlizzCon stage in Anaheim, along with exciting finales for the Overwatch World Cup and the Hearthstone Inn-vitational. For more information on viewing options for esports, including language streams, at BlizzCon, check out the info site.