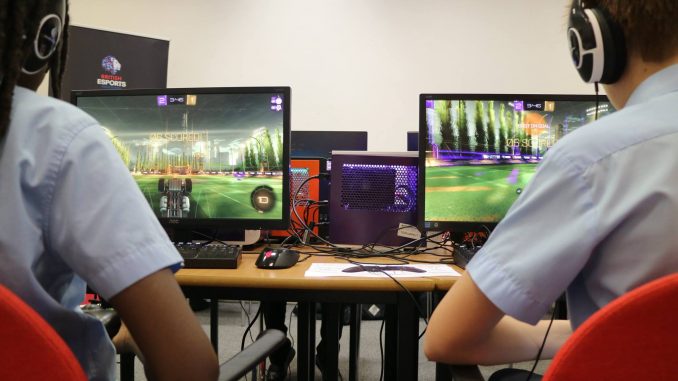 Esports, in moderation, can help kids develop vital life skills according to the British Esports Association.  In a report released this week, the association based its claims on its own findings from their own after-school program at the Maida Vale Library in London.  The participants said they learned about communication and teamwork from playing competitive, team-based games – skills that can be applied in the classroom and later, the workplace.
The British Esports Association teamed up with Westminster City Council and DinoPC to hold free esports club activities once a week for a month.  Each week, ten different kids aged 8 to 14 learned about the careers available in esports and the chance to play a game (Rocket League) and try their hands at coaching and esports journalism.  The program even had British casters Harry "DocDa" Evans and Ryan "Flakes" Oliver visit the library to teach kids about esports commentating.
According to the BEA, Q&A sessions with children, their parents, and organizers each week revealed they all believed the esports program promoted various life skills with diverse applications, including strategic thinking, teamwork, communication, leadership, performance skills and confidence.  The BEA claims the program was a hit, with more kids and parents signing up than space allowed, showing a demand for esports clubs at schools.


"I think it was extremely fun and I really enjoyed casting and working with my team to win. Commentating is fun, Rocket League is fun – we had to work as a team to score. I would absolutely love to do this again 1000%." – Mohammed Badamasi, 13, Paddington Academy
Each child received a British Esports certificate, T-shirt and cap for their participation.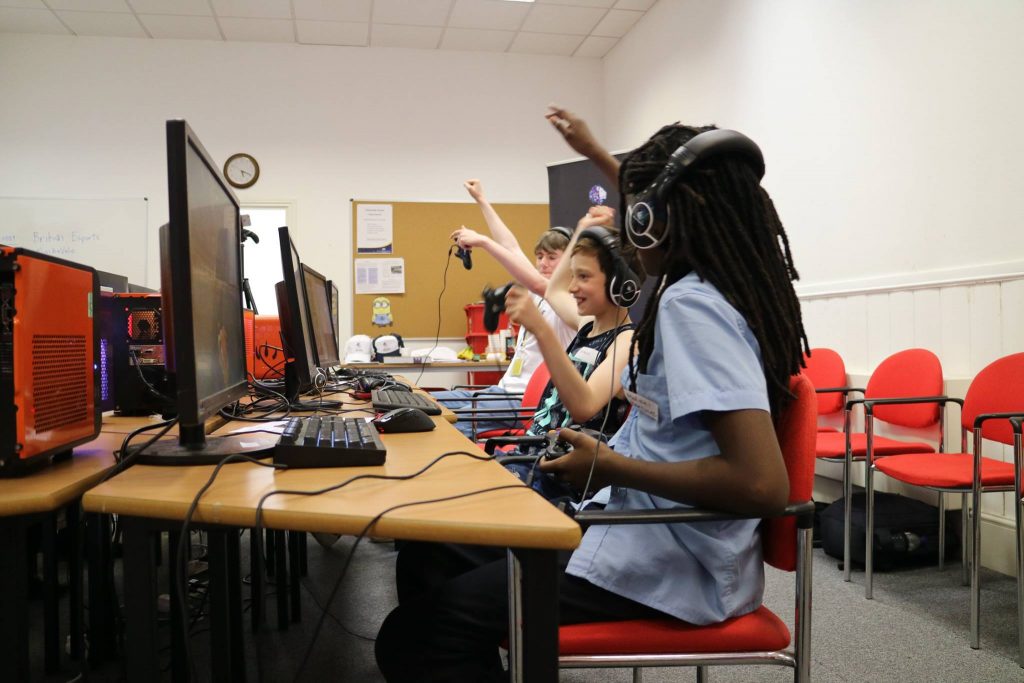 The British Esports Association is a not-for-profit group with the goal of growing and promoting grassroots competitive gaming initiatives in the United Kingdom.