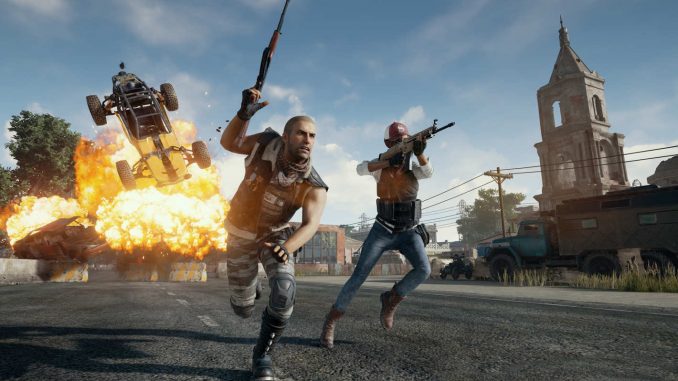 PUBG on Facebook Live
Starting tonight and following every Monday at 7:00 PM PDT, fans can tune in to PLAYERUNKNOWN'S BATTLEGROUNDS Facebook Page to catch the latest stream.
According to an announcement from developer Bluehole, the live video segments will showcase different elements, starting with games hosted by one of Bluehole's community managers. The weekly livestreams will then alternate hosts between content creators from the PUBG community and Bluehole's community managers.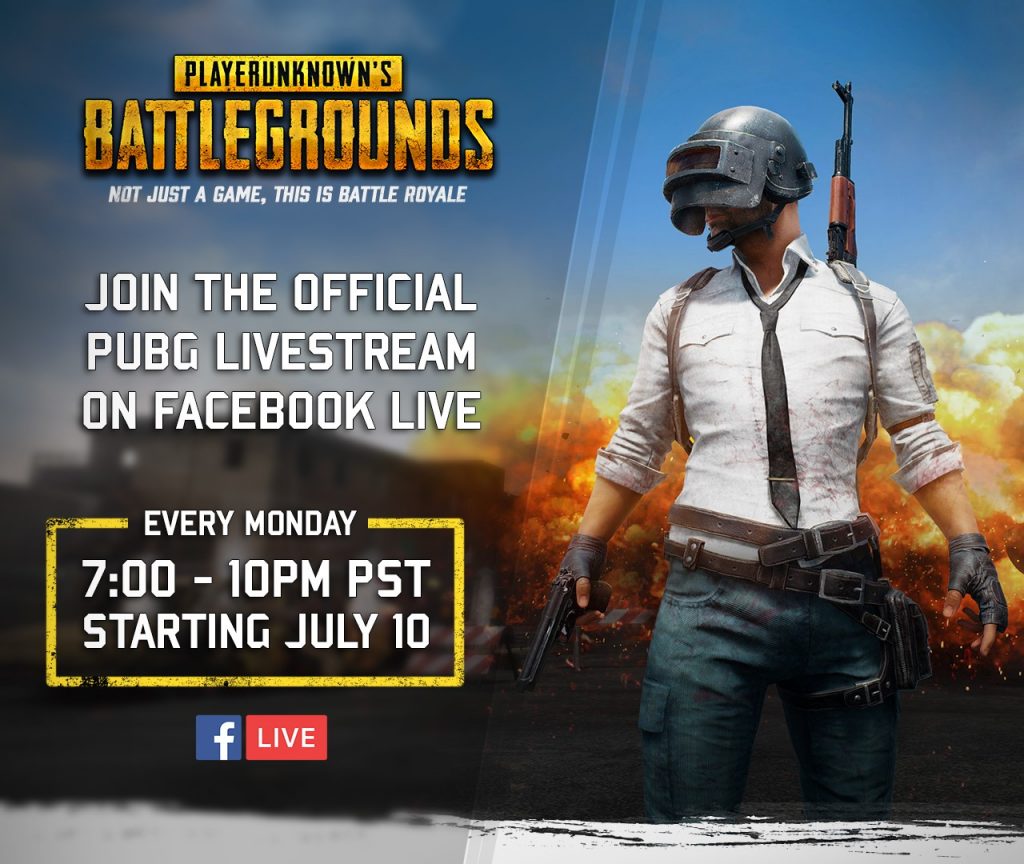 "Facebook and the Bluehole team have a shared belief in the power of gaming communities, and PLAYERUNKNOWN'S BATTLEGROUNDS is a stunning example of a hit game guided directly by its fans," said Leo Olebe, Director of Global Games Partnerships at Facebook. "BATTLEGROUNDS is just as much fun to watch as it is to play, and we're excited to see some of the best PUBG creators bring exclusive content to Facebook to help fuel its growing community on the platform."
For more information about PLAYERUNKNOWN'S BATTLEGROUNDS visit playbattlegrounds.com.
---
University of Leicester partners with ESL
The University of Leicester is creating a course to help students navigate the business side of the esports industry.  ESL's UK branch is helping with the effort.
The course is designed to help students understand how to break into the industry at various levels, and possibly help them network in a community that isn't always ready for new faces.
Jeremy Levesley, Professor of Applied Mathematics at the University of Leicester Department of Mathematics, who is leading on the development of the course, said: "People learn best when at play, so now more than ever, developing the use of games as a medium for learning is of paramount importance. Esports is a very important component of this, as it becomes more popular around the world.
"I am hoping that students will gain commercial awareness of the esports business model, which is one of the fastest growing parts of the gaming economy."
More information about the Master's degree, entitled 'Data Analysis for Business Intelligence', which will feature the new module, is available here: https://le.ac.uk/courses/data-analysis-for-business-intelligence-msc