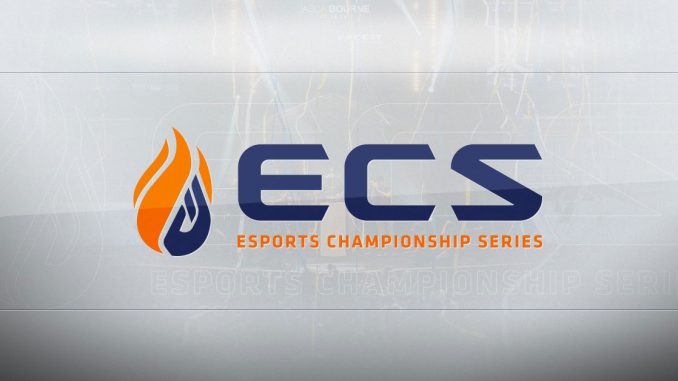 We now know all of the teams that are set to compete in the finals of FACEIT's Counter-Strike: Global Offensive league, the Esports Championship Series (ECS).  Europe's Season 2 champions, Astralis, join FaZe, Fnatic and Season one champions G2 in the competition.  Representing North America will be SK Gaming, Cloud9, Team Liquid and OpTic.
The ECS Season 3 Finals will run from the 23rd through the 25th of June at the SSE Arena, Wembley in London.  The Finals will be broadcast on FACEIT's official YouTube channel: https://gaming.youtube.com/faceit.
ECS Season 3 Finals Teams:
North America
SK Gaming
Cloud9
Team Liquid
OpTic
Europe
Astralis
FaZe Clan
Fnatic
G2
ECS Season 3 Talent:
Casters
James Bardolph
Daniel "ddk" Kapadia
Henry "HenryG" Greer
Anders Blume
Analysts
Duncan "Thorin" Shields
Janko "YNK" Paunović
Tomi "Lurpis" Kovanen
Sam "Dazed" Marine
Hosts
Stage: Rachel "Seltzer" Quirico
Desk: Alex "Machine" Richardson
Pala Gilroy Sen
Observers
Jamie Hall
Connor Blomfield
For more information on the ECS Season 3 Finals, visit www.csgoleague.com or follow the ECS on Twitter at @ECSLeague.