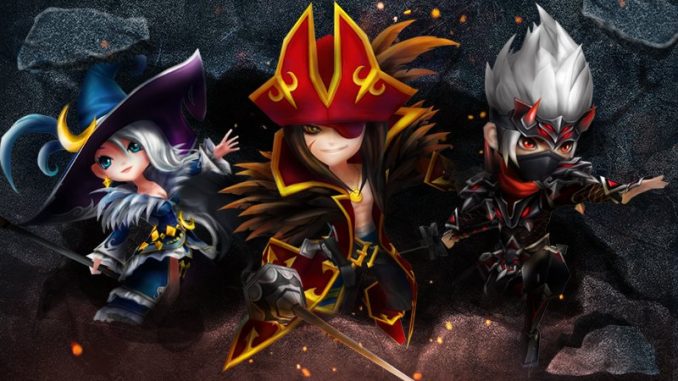 2017 M2 Invitational
Mobile esports is a growing offshoot of traditional PC and console gaming and now it's getting a major tournament to match its status: the Mobile Masters Invitational.  The event is sponsored by mega-retailer Amazon and will feature mobile esports including Com2us' RPG Summoners War.
Eight Summoners War players will play in a tournament to win the majority of the $25,000 USD prize pool at the Prudential Center in New Jersey.  The format of the tournament is double elimination with a twist: players who lose a match will be able to redeem themselves in a speed running segment called "The Revival Challenge: Dungeon Run."
The Mobile Masters (M2) will be streamed on Twitch on June 24th.
---
CROSSFIRE 2017 Global Invitational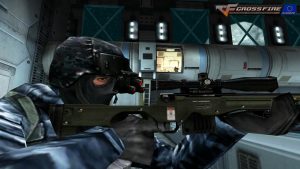 Registration for the European qualifier for the CROSSFIRE 2017 Global Invitational is underway. The major tournament for Smilegate's FPS esport will take place in Shanghai, China in August 2017 and boasts a $200,000 prize pool. The reigning national champions, Flipsid3 Tactics qualified as the first EU representative.
CROSSFIRE is a free to play shooter that has been around since 2007 but is still gaining fans.  The publisher claims the game has over 8 million players worldwide.
---
Rush 2017
From the creators of the legendary rAge (really Awesome gaming expo) comes the next evolution in South African gaming: Rush, a gaming convention featuring esports tournaments.
Big esports tournaments can be hard to come by in South Africa, so Rush will give gamers a chance to compete on a dedicated esports stage in front of an audience and the region's best shoutcasters.  Three main stages have already been confirmed, showcasing Counter Strike: Global Offensive (CS:GO), FIFA 17 and League of Legends.  A Street Fighter V tournament featuring both pros and casual players is also in the works.
Rush runs from July 21-23 at Exhibition Hall 2, Sandton Convention Centre, Gauteng.