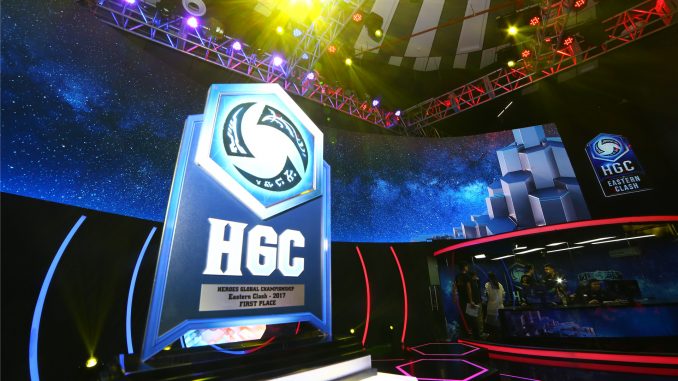 Though all the teams at the Heroes Global Championship (HGC) Playoffs fought hard, just three could make it out of the tournament to claim a spot at the Mid-Season Brawl in Sweden where they'll compete for a $250,000 prize pool.
Team Dignitas will represent HGC Europe, Team 8 are from HGC North America and MVP Black are representing HGC Korea in the Mid-Season Brawl on June 10 at 2 p.m. CEST / 5 a.m. PT.
The first stage of the tournament will be held in Stockholm (June 10-15) and the final stage will be held at DreamHack Summer 2017 in Jonkoping.
Tournament stream and information
Mid-Season Brawl Groups:
Group A
MVP Black (KR)
Fnatic (EU)
CE (CN)
Team 8 (NA)
Nomia (ANZ)
Deadlykittens (SEA)
Group B
L5 (KR)
Team Dignitas (EU)
eStar (CN)
Tempo Storm (NA)
Soul Torturers (TW)
Red Candids (LATAM)
This weekend, the teams facing relegation in the HGC will compete in the Crucible, an online event where two Open Division teams will attempt to dethrone the pros and take their place in the league next season.
The HGC Crucible will be held on May 27th and 28th.
Photo courtesy of Blizzard Entertainment.