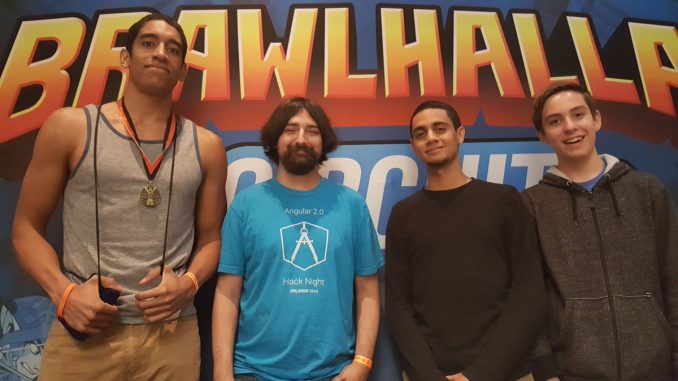 Brawlhalla
Boomie and Maltimum top the NA and EU Brawlhalla 1v1 standings this week.  NA player noeL came in first at GamersOnTheEdge 4 Kids event this weekend, defeating Eevamax in the final. Atrophius and Daze placed third and fourth respectively.
Meanwhile, Maltimum won first place at the Riddle Brawl this past weekend, with M for Mini, Reason, and Aerial rounding out the top four.
This weekend, Boomie, noeL and other players will be fighting it out for the lion's share of the $3000 prize pool at Combo Breaker 2017 in St. Charles, Illinois, USA.

---
Hearthstone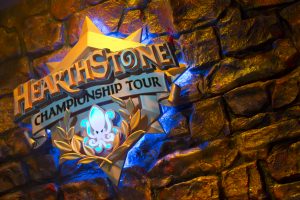 Four of the best players in Europe have clenched their spot in the Hearthstone Championship Tour (HGCT) Spring Championship on July 7-9.  Frederik "Hoej" Nielsen, Aleksandr "Kolento" Malsh, Dima "Rdu" Radu, Yvehenni and "Neirea" Shumilin all qualified for the event over the weekend.
This weekend is the Americas Spring Playoffs (May 27th-28th) which decides the four teams from the region that will compete alongside their EU opponents in Shanghai, China in July.
---
Rocket League
The RLCS Season Three World Championship is just ten days away, and today the publisher announced a major gift for attendees: a hot new set of wheels.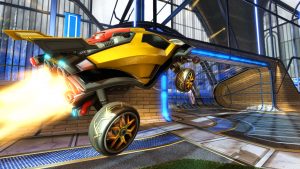 Ticket holders for the World Championship in Los Angeles on June 2nd-4th will all receive an exclusive set of ten-spoke "Decennium Pro" Wheels.  Attendees will receive their codes via email.
Tickets are still available for the World Championships via LiveNation.