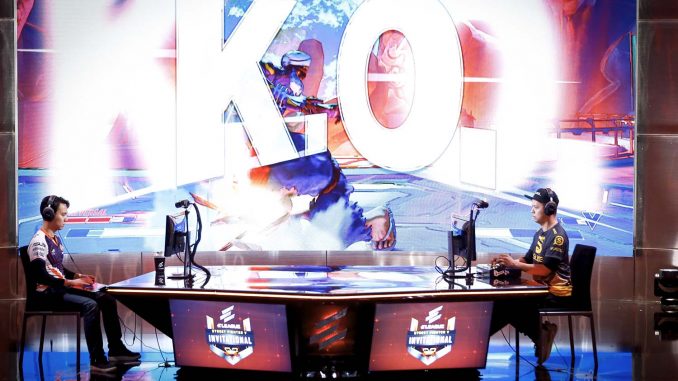 The stars of the Street Fighter scene will be out tonight at the GFUEL Arena, competing in Group C of the ELEAGUE Street Fighter V Invitational in Atlanta, Georgia.   The players will battle for a spot in the playoffs where they have a chance to earn a portion of the $250,000 prize pool.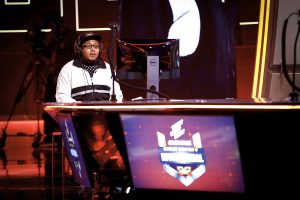 This week's lineup is Joshua "WOLFKRONE" Philpot, Ai "Fuudo" Keita, Kun "Xian" Xian Ho, Ryan "FChamp" Ramirez, Joe "MOV" Egami and Hajime "Tokido" Taniguchi.  The showcase matches will be televised on TBS, while the live streams of all of the matches can be found at live.eleague.com, Twitch and YouTube beginning at 6pm EST on Friday.
Two weeks ago, it was a battle of the veterans at the top of the table, as PR Balrog took out Daigo Umehara to win first in the group.  Both players advanced to the Playoffs.
The group stage will end with Group D on Friday, May 12th.
The playoffs for the $250,000 prize will begin on Friday, May 26th 2017.
Photos courtesy of ELEAGUE
ESS ELEAGUE SFV Invitational Hub