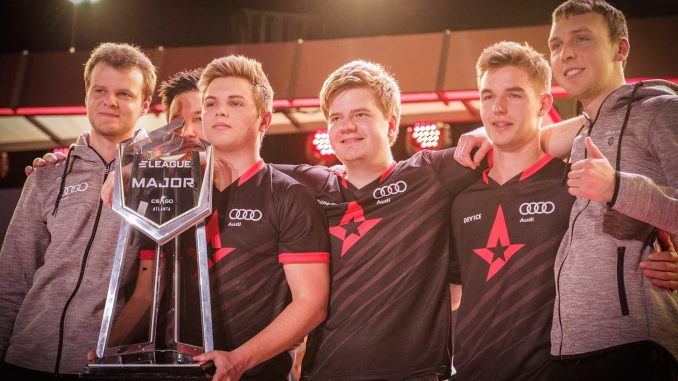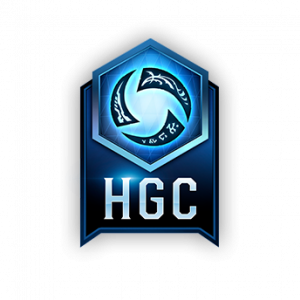 We're approaching the business end of the Heroes Global Championship and there is just one more week left in the regular season.  The Mid-Season Brawl in Sweden runs June 10th through the 20th, and after Week 9, we're getting a look at some of the teams that will make it to the big postseason tournament.
On the other end of things, we also know what teams we'll see at the Crucible, the relegation tournament that will determine whether the teams will keep their place in the HGC or whether an Open Division team will take their place amongst the pros.
Two of Korea's top teams, the undefeated L5 and MVP Black (11-2) squared off, with L5 pulling off a reverse sweep to keep their perfect record alive and earn themselves a spot in the Mid-Season Brawl.  Fnatic (12-1) will be joining them after a reverse sweep of their own over Team Dignitas.  Tempo Storm also booked their ticket to the MSB, defeating Gale Force Esports in the process.
After this week we may see some roster changes in all of the regions as the transfer window will be open from May 29th through June 10th.
---
MomoCon has an all-star FGC lineup planned for their esports showcase this year.  The anime and gaming convention will have $15,000 in prizes for 34 scheduled competitive gaming tournaments.  Pros including ZeRo, LG Abadango, NRG Nairo and Fatality are scheduled to compete in various categories.  The top 8 finals for Smash Bros Melee will be played on MomoCon's main stage on Sunday, May 28th.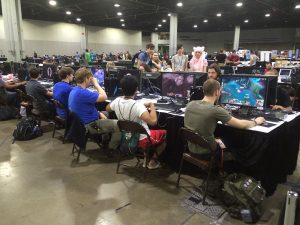 Other MomoCon fighting games tournaments will include Mortal Kombat XL, Guilty Gear Xrd Revelator, Tekken Tag 2, and BlazBlue: Centralfiction.  MomoCon is one of 10 events to host an official Pokken Tournament, with a $1,000 pot bonus provided by EVO.
PC gamers can compete in Overwatch and League of Legends tournaments sponsored by Corsair and Blue Microphones, with the winners coming away with over $4,000 worth of prizes.
MomoCon
runs May 25th – May 28th at the Georgia World Congress Center in Atlanta.
---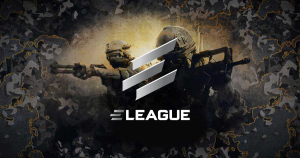 After weeks of Street Fighter V action, ELEAGUE returns to CS:GO with a show match between Virtus.pro and Astralis called Clash for Cash: The Rematch.
You may remember, Astralis made a miraculous late game comeback to defeat Virtus.pro in the major finals back in January.  Now the ELEAGUE is giving VP a chance to win that money back by competing in a best of three show match for an eye-watering $250,000 USD grand prize on June 16th.
To put that kind of money into perspective, $200,000 USD was the entire prize pool for the most recent CS:GO premier tournament, the Intel Extreme Masters XII in Sydney, Australia featuring eight teams.
The match will be broadcast on TBS, Twitch, YouTube, and ELEAGUE's website at 10pm EST.