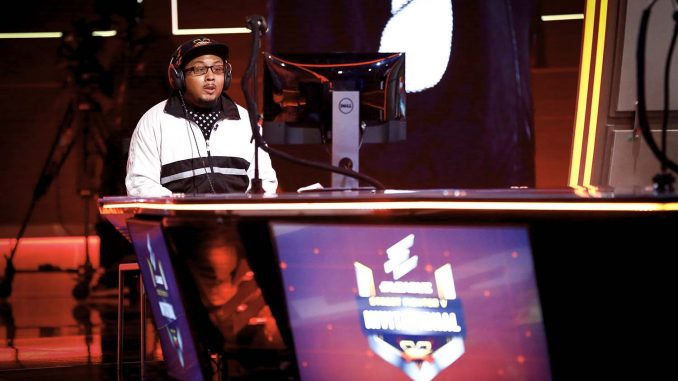 ELEAGUE returns this Friday night after a week-long hiatus for Group C action at the Street Fighter V Invitational at the GFUEL Arena in Atlanta, Georgia.  The players are competing for a place in the playoffs later this month and a chance to win the lion's share of the $250,000 prize pool.
Two weeks ago, Eduardo "PR Balrog" Perez and Daigo Umehara emerged from a tough Group B lineup to advance to the playoffs, joining Group A's Victor "Punk" Woodley and Yusuke Momochi.
Group C Players: Joshua "WOLFKRONE" Philpot, Ai "Fuudo" Keita, Kun "Xian" Xian Ho, Ryan "FChamp" Ramirez, Joe "MOV" Egami and Hajime "Tokido" Taniguchi.
Group D begins Friday, May 12th, followed by the playoffs on May 26th.
---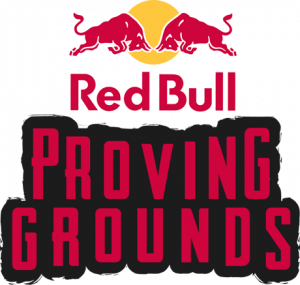 On Saturday, May 6th, the second round of the Red Bull Proving Grounds Street Fighter V Tournament series will begin in Atlanta, Georgia.  Street Fighter V players across North America will compete throughout May and June at regional qualifiers in Orlando, Atlanta, Philadelphia, Chicago, Houston, Los Angeles, San Francisco, Seattle, Toronto, Montreal, and Vancouver in the hopes of becoming the next champion.
In June, the three winners from the regional and online tournaments will be flown to the Red Bull eSports Studio in Santa Monica to compete at the Red Bull Proving Grounds Finals.
The Top 8 players from North America will earn spots at EVO 2017 in Las Vegas.
For more information on the tournament and where players can register for the next RedBull Proving Grounds event, visit Smash.gg.
---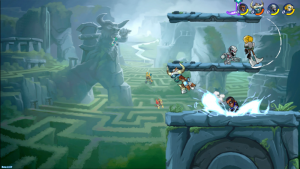 Brawlhalla competition is back with the 10k Spring Championship Series, and thousands of players have already committed to competing in this top-tier event on May 13th and 14th.
Developer Blue Mammoth Games is hosting the SS Tier Brawlhalla Circuit event, which boasts a $10,000 prize pool ($2,500 per tournament).  Players from both the NA and EU regions will compete in the online tournament, including Zack "Boomie" Bielamowicz, the winner of the last Brawlhalla Circuit tournament, and the highest standing EU player in the ranks, Sweden's Malte "Maltimum" Olofsson.
First place wins 1,378 Circuit Points, which are used to determine the players who will attend the Brawlhalla World Championship and compete for $100,000.
Tournaments:
Saturday, May 13th
●     North American 1v1 Tournament
●     European 1v1 Tournament
Sunday, May 14th – NA 2v2, EU 2v2
●     North American 2v2 Tournament
●     European 2v2 Tournament
There's still time to register!  Players can sign
here
.
---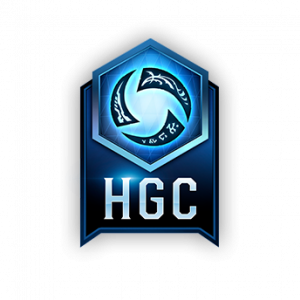 In Heroes of the Storm's Heroes Global Championship, Team Liquid (10-2) were finally taken down by Fnatic (10-1) and Team Dignitas (10-2) last week in two five-game matches, ruining the team's attempt at a perfect season.  The losses drop Liquid down to second place in the HGC EU standings.
This week, Liquid will face a struggling beGenius squad (1-11) who only just picked up their first win last week and will be looking for an upset to keep up their momentum.  Fnatic and Team Dignitas will square off for the chance of claiming the top spot in Europe.
In North America, table toppers Tempo Storm (10-1) survived a five-game scare from a tenacious Team Naventic (2-9) last week.
All teams have just two more weeks to book their trip to the Mid-Season Brawl or to go down to the Crucible, where they will fight for their HGC spot against Open Division challenger teams.