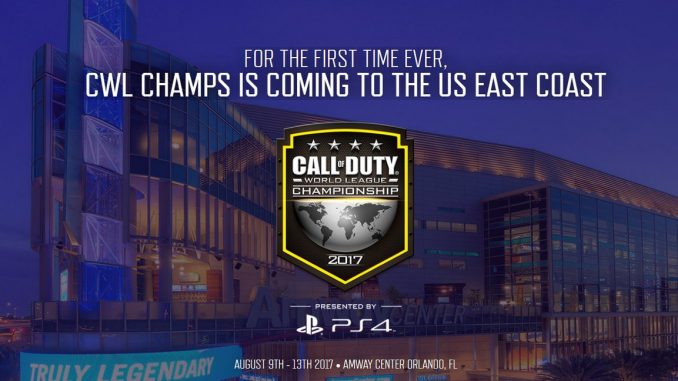 This year, the Call of Duty World League Championships will be held on the East Coast for the first time in the competition's history.  The $1.5 million tournament will take place at the Amway Center, a sports and entertainment arena, in Orlando, Florida.  The tournament runners are expecting quite a crowd; the Amway center can seat over 18,000 fans.
Since 2013, Activision has held the event in increasingly spacious venues in and around Los Angeles, which is near Activision's headquarters in Santa Monica, California.  2016's Championship tournament was held in The Forum, a 17,500 seat arena in Inglewood, California.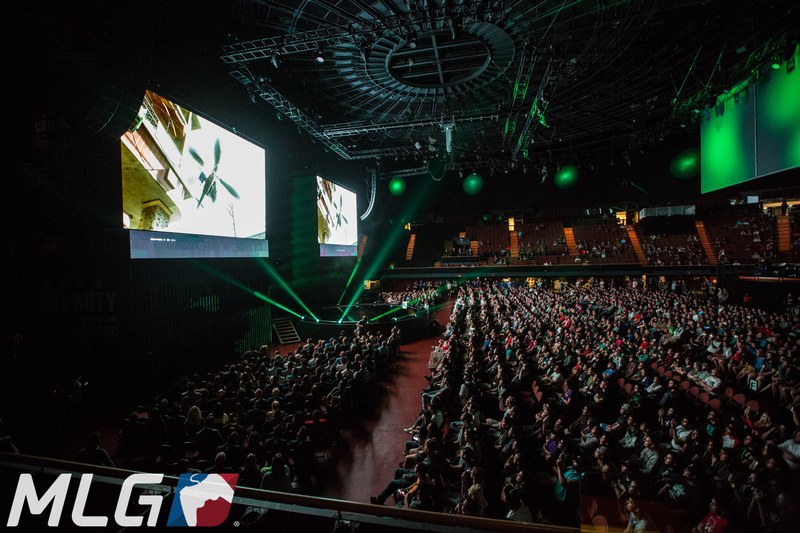 The 2017 CWL Championships will feature 32 of the world's best Call of Duty: Infinite Warfare teams and the journey to qualification for the event is already underway.  The top two teams from each of the four groups of the CWL Global Pro League receive an automatic invite to the tournament, while the remaining teams will qualify using Pro Points earned from online and LAN tournaments throughout the year.
CWL Championships will run August 9th-13th.  The tournament will be closed to the public for the first two days of competition, but the opening rounds will be broadcast on MLG.tv.  Three-day tickets (August 11-13) will be available soon, and the prices start at $49.99 USD for General Admission.
Photos courtesy of MLG.