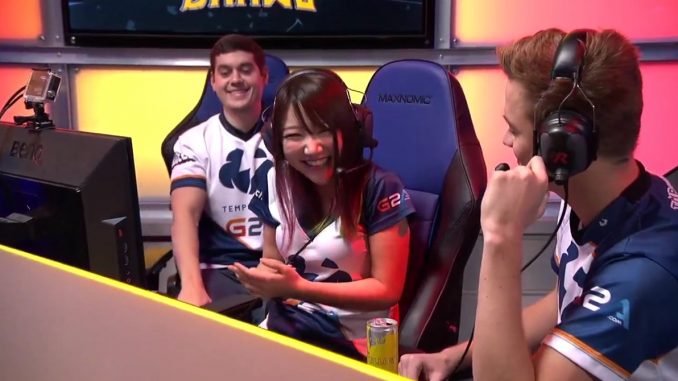 A new season of competitive Hearthstone action starts this weekend with Red Bull's Team Brawl: Hearthstone.  According to the event organizers, fans will be able to watch players from major teams like Tempo Storm, Team SoloMid, Luminosity and Team Dignitas.  Rounding out the cast of characters for the competition are well-known hosts Dan "Frodan" Chou and Nathan "Admirable" Zamora who will be casting at the event.
The format for the competition is a departure from the normal one-on-one format in Hearthstone and other card based game: in the Red Bull Team Brawl, the competitors play as part of a 3v3 team, with teammates helping each other make decisions throughout the match.
Gameplay changes for 3v3 tournament
As Hearthstone becomes a team esport, the way the game is played also has to change.  In this Team Brawl format, players are dealt one 240-card pool with which they construct three 30-card decks, that's one deck per player. Red Bull Team Brawl: Hearthstone will feature a Team Conquest Round-Robin Format:
Team Conquest Round-Robin Format:
●     Teams blind pick one of their three decks for combat against the opposing team
●     Once a deck wins a game, it cannot be used again
●     The first team to win with each of their three decks wins the match
The competitive "season" is three events scattered throughout the remainder of 2017: April 15th, August 5th, and December 15th.
Each LAN tournament will be held at Red Bull's eSports Studio in Santa Monica, and the matches will be streamed on Twitch.
Photo courtesy Red Bull Media House