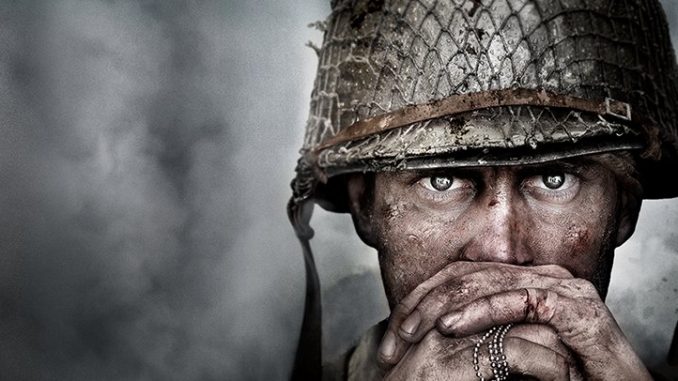 We'll be learning some details about the newest Call of Duty title at 10 AM PDT / 1 PM EST via a live Twitch stream from Activision and developer Sledgehammer Games.
You can watch the reveal here, and follow the live blog with Kim when the stream goes up!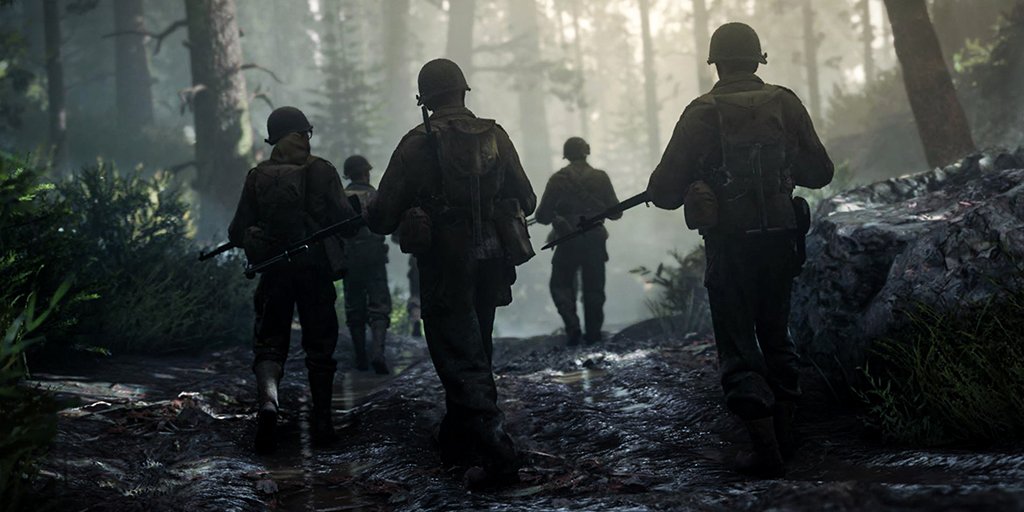 We're about 45 minutes away from a first look at Call of Duty: WWII!
What I'm expecting based upon previous reveal streams:
-A trailer featuring a well-known actor or two.
-In-depth campaign information.
-A small tidbit about multiplayer.
-No mention of competitive.
-A big band 1940's song updated for modern times with a driving bass beat and EDM synths, OR just Metallica over and over.
What I'm hoping for:
-Actual gameplay footage.
-In-depth multiplayer information.
Let's see what comes out of this. I have high hopes and I don't ask for much – I just want to see a lil' gameplay. Just a smidge.