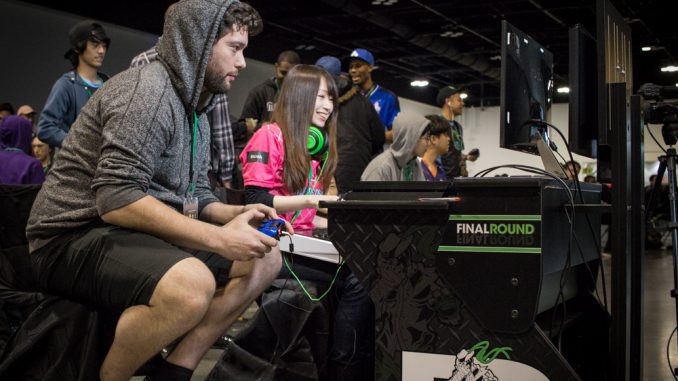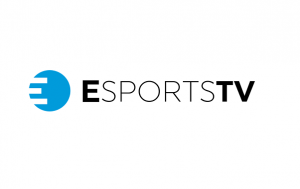 This week ESL announced they will launch a 24 hour esports channel on Playstation Vue.  EsportsTV is set to launch later this month, with US viewers getting a first look at the service.
EsportsTV first launched in May 2016 and has reached about 5 million viewers.
The Playstation Vue service is available on PS4 and a variety of other internet-to-tv streaming services like AppleTV and Roku.
---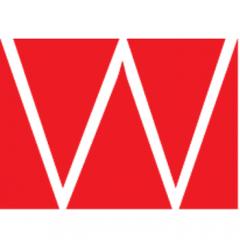 The 2017 Women in Games Awards are happening on Friday, May 19th at the Cavendish Conference Centre in London.  Hosted by MCV, Develop and eSports Pro, the awards celebrate women in the gaming industry in eight different categories:  New Development Talent, Creative Impact, Rising Star, Businesswoman of the Year, Career Mentor, Esports Contender, Outstanding Contribution and Breakthrough Talent.
The Esports Contender Award is of particular interest, as our Editor in Chief and Founder, Kim Newsome, is a finalist!
Esports Contender Award Nominees
Jasmine Kanunga – Counter-Strike Tournament Administrator, ESL and Multiplay
Susie Kim – Twitch Partnerships Manager Korea, Twitch
Veronique Lallier – VP European Publishing, Hi-Rez Studios
Kim Newsome – Founder/Editor in Chief, Esports Source
Claire Sharkey – Brand and Community Manager, Dingit.TV
Amy Yu – Director, Varsity Games
Petya Zheleva – Founder, SKYLLA
For more information and ticketing, visit the awards site.  The event is sponsored by Twitch, Aardvark Swift, Rovio, Insert Coin and Ukie.
---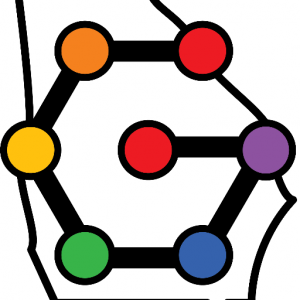 Esports is getting a boost in the southeastern United States, as the Georgia Game Developers Association (GGDA) created the Georgia Esports League.  The league will allow college esports teams to compete for internships at local video game studios as well as scholarships.  The league is open to students at public universities, technical schools, and private colleges.
"Esports have become the fastest-growing form of competition, and video games are turning into the most popular sports of the 21st century," said Andrew Greenberg, executive director of the GGDA.
"Schools know that the desire to make games is what drives many students to want to learn about technology in the first place. An esports team helps them attract even more good students."
A lot of schools around the United States have added esports programs of some sort, and organizations like AVGL have been hosting tournaments catering to collegiate players.
Players will compete in leagues for games like Paladins and Brawlhalla, which are both made by Georgia based companies.  The Georgia Esports League kicks off in August with preseason matchups before its regional tournaments in September.