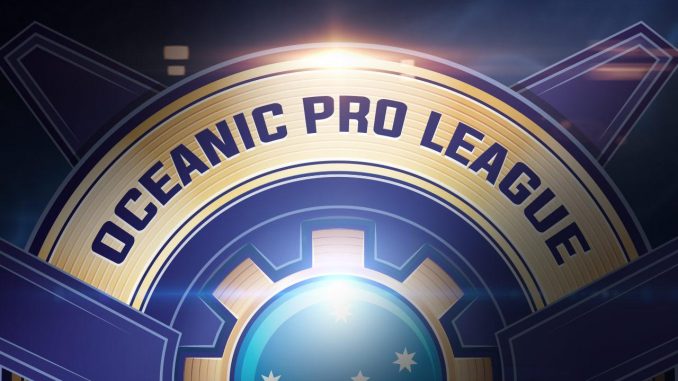 Team ordered to pay $7000 fine and will be on probation
by Andrew Salazar, League of Legends Correspondent
Thursday, Riot Games issued a ruling stating the Tainted Minds (TM) Oceanic Pro League team will face penalties for violation of "certain contractual obligations" regarding their League of Legends roster. The controversial ruling brings to a close one of the most scrutinized cases of contract violation in OPL history.  Riot Games ordered the team to pay $7000 AUD and they will be on probation for six months.
Riot Games: Tainted Minds Ruling
The story first gained attention when former TM AD carry Tristan "xPecake" Côté-Lalumière posted a TwitLonger regarding mismanagement by Tainted Minds.  Côté-Lalumière alleged there were clear violations regarding player and coach contracts, and claimed those violations were mishandled by Riot OCE due to personal relationships between Riot employees and TM ownership.  Further details were added when former TM team manager "
Further details were added when former TM team manager "Fasffy" posted her own TwitLonger response, along with chat logs aimed at corroborating Côté-Lalumière's case.  After Tainted Minds released an official statement (which has since been deleted) refuting the allegations, Côté-Lalumière released a plethora of logs and screenshots to further cement his case.
Ultimately, Riot decided that much of the fault lay with third parties (such as the landlord) and that TM's payment violations were somewhat excused by confusion regarding Australian tax law.
The ruling also contains a comment discouraging players and organizations from breaking non-disclosure agreements in the future.
"It's also important to state that breaking non-disclosure agreements and releasing personal information publicly, including unredacted email addresses, often has serious legal implications and consequences. Even where the trust between players, coaches, managers and organizations break down, the violation of NDAs and the release of personal and/or confidential information should never be the answer to the problem.  
In the future, we'll be taking NDA violations into consideration within rulings—whether from the player or the org side." – Riot Games
The contentious ruling has inspired a strong response from members of the League of Legends esports community, who say the punishment is not harsh enough:
Riot also commented on the unprofessional communication that occurred during this conflict, which did not stop Tainted Minds co-owner Brandte "Boylez" Boyles from making a highly-questionable celebratory post regarding the ruling: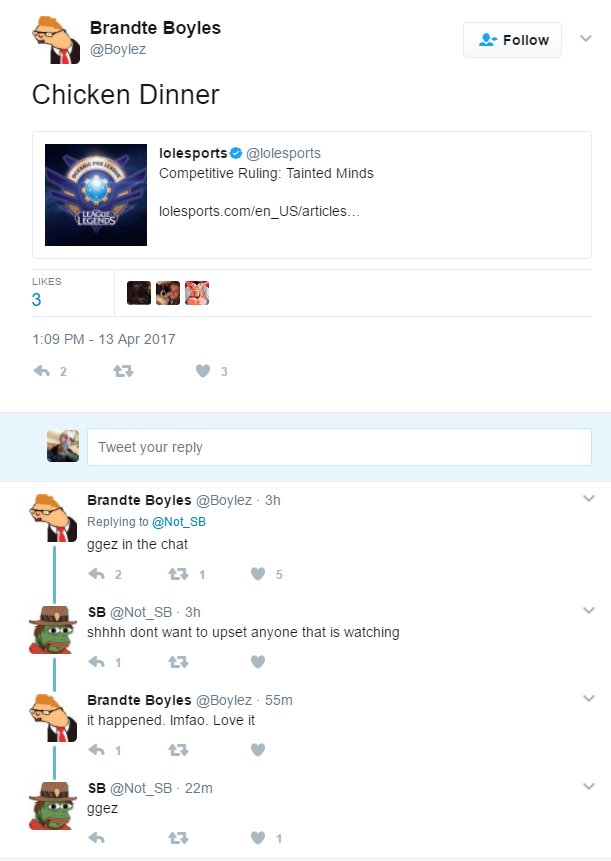 Côté-Lalumière has responded that he still has more to share, so the social media backlash will likely continue in the days to come.
On Riot's part, they stated that they did not expel Tainted Minds from the OPL because of certain "good faith" gestures to solve the issues.   Riot says they expect th team to improve, and they will be on a competitive probation for six months.  Any further rules violations regarding contract issues will result in a ban.
Currently, none of the players involved in the contract disputes or the coach are affiliated with Tainted Minds.