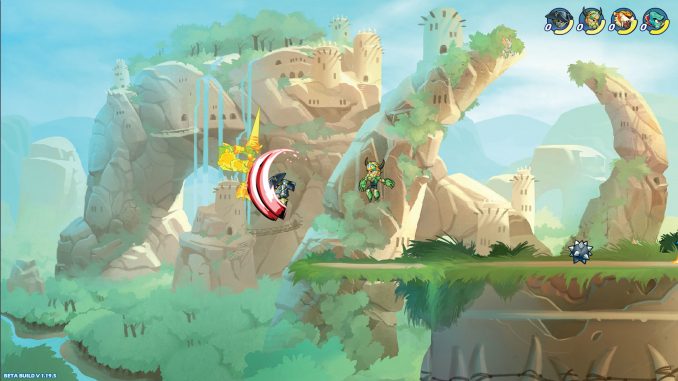 A new fighting game tournament is on the horizon:
The Legend Series
for
Brawlhalla
.  The event begins this weekend, and it is part of the larger
Brawlhalla Circuit
, a series of tournaments culminating in a World Championship in November.  Players from both the North American and European regions can participate in the online Legend Series tournaments.
Tournament Information
Prize Pool: $6000
Schedule
April 22 – North American 1v1 Tournament ($1,500 Prize)

April 23 – European 1v1 Tournament ($1,500 Prize)
May 6 – North American 2v2 Tournament ($1,500 Prize)

May 7 – European 2v2 Tournament ($1,500 Prize)
 The Game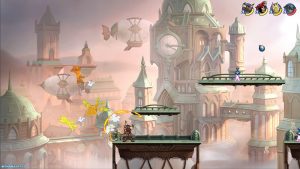 Brawlhalla is a free-to-play fighting game currently in Open Beta.  Players choose from a cast of "Legends" who duke it out in 1v1, 2v2, 4v4, or Free-for-All battles.  Unlike other fighting games, the players will race to pick up weapons to give them the edge in a fight, including the traditional swords and axes while also throwing mines, bombs, and traps into the fray.  The game requires considerable strategy, as button mashing won't get you far against skilled opponents who know how to use the weapons available.
The game was developed and released by Blue Mammoth Games, a studio in Atlanta, Georgia.
The kind people at the studio gave us a gift to pass along to you: a code to unlock the All Legends pack on Steam (retail $19.99 USD), which makes all of the current and future Legends available in the game.
Enter using the Gleam.io widget below.  The winner will be announced April 30th, 2017.