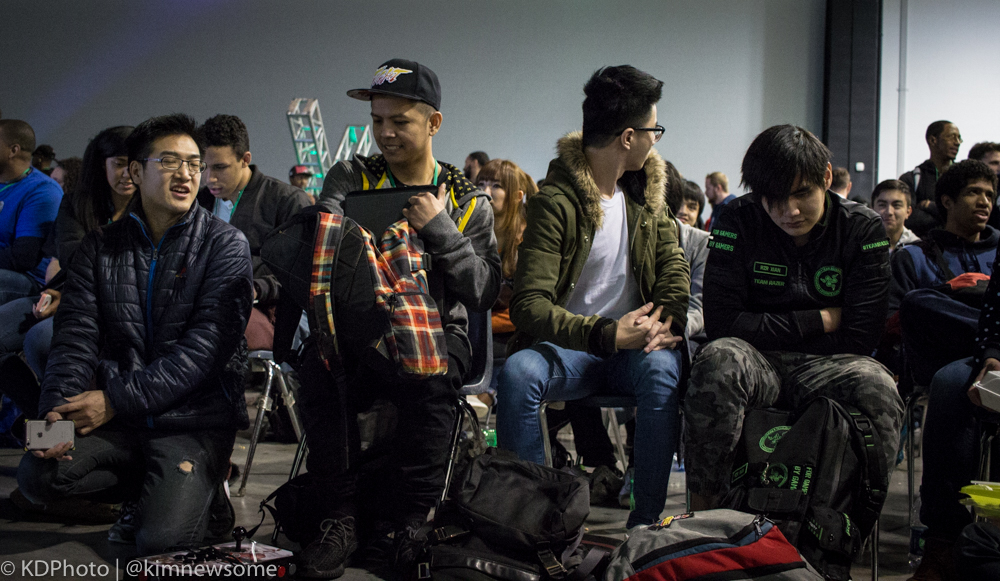 The 20th anniversary edition of Final Round, one of the best known events in the Fighting Gaming Community, ended with some flash over the weekend, as RZR's Xian took home the top prize in the premiere tournament at the event, Capcom's Street Fighter V tournament.  This was the first event on the Capcom Pro Tour for 2017.  On the way to the top, Xian took down a number of top players, including the winner of Capcom Cup 2016, USA's NuckleDu, a player for Team Liquid.  Xian won with a new main character in Ibuki, and Japan's Fuudo took 2nd place and NuckleDu took 3rd place.
Here's a look at the Top 5 Moments at the tournament from Capcom Fighters:
Street Fighter V Final Round Top 8 Placements
1st RZR|Xian / 400 points
2nd GRPT|Fuudo / 250 points
3rd Liquid|NuckleDu / 200 points
4th EG|K-Brad / 160 points
5th-6th WFX|801 Strider / 130 points
5th-6th ECHO FOX|Tokido / 130 points
7th-8th KFGC|Verloren / 100 points
7th-8th DNG|Itabashi Zangief / 100 points
The event, held at the Georgia International Convention Center on March 10th through the 12th, featured tournaments for a number of games, including Tekken, Smash, vintage arcade games, and Super Nintendo titles.
We've put together a photo gallery of some of the sights from a weekend in Atlanta – have a look by using the arrows on either side of the photo: