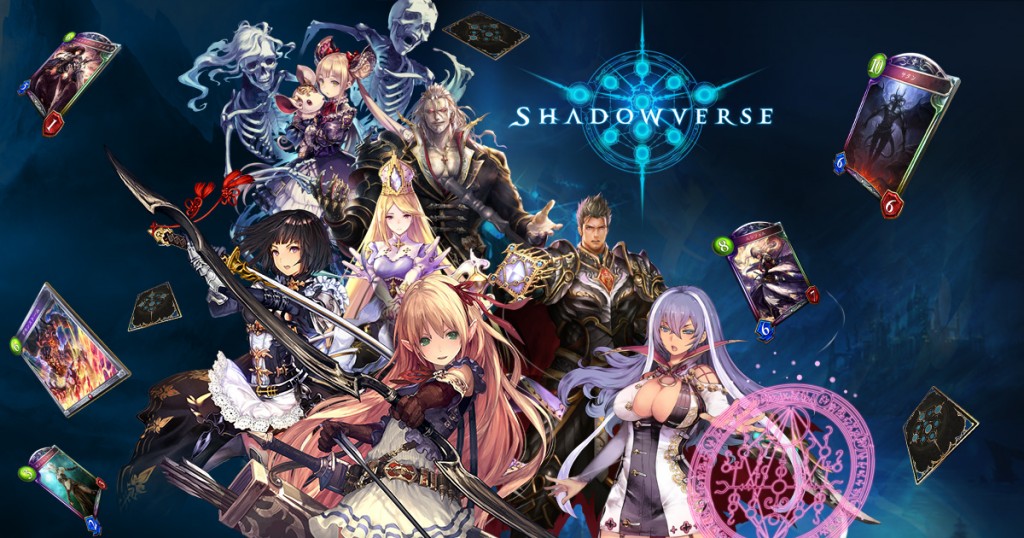 Starting today, players can sign up to compete for a chance to win $10,000 in the first season of the new NGE Shadowverse Open.  Shadowverse is a free-to-play multiplayer turn-based card game for mobile and PC that is new to the esports scene.  The NGE Shadowverse Open is a three month series of qualifying events that will culminate in an online invitational final round with a $10,000 prize pool.
The tournament is run by NGE (Next Generation Esports), a production company and tournament organizer, and Cygames, the game's developer.  The event will be held at NGE's studios in Burbank, California beginning April 4th and the matches will be broadcast live on Twitch.
According to numbers released by Cygames, Shadowverse has been downloaded 8 million times since its launch in the Summer of 2016, and the game publisher claims the game is popular with its Japanese audience, but the company is hoping to expand to western markets.
Yuito Kimura, Shadowverse Producer and Executive Director at Cygames said, "Following the wild success of Shadowverse's esports activities in Japan, we felt it was time to bring the excitement to North America. With NGE's rich esports pedigree we believe they will be the ideal partner to champion our North America rollout."
Players can download the game via the Apple App Store, Google Play, or Steam and register for the tournament via Battlefy.