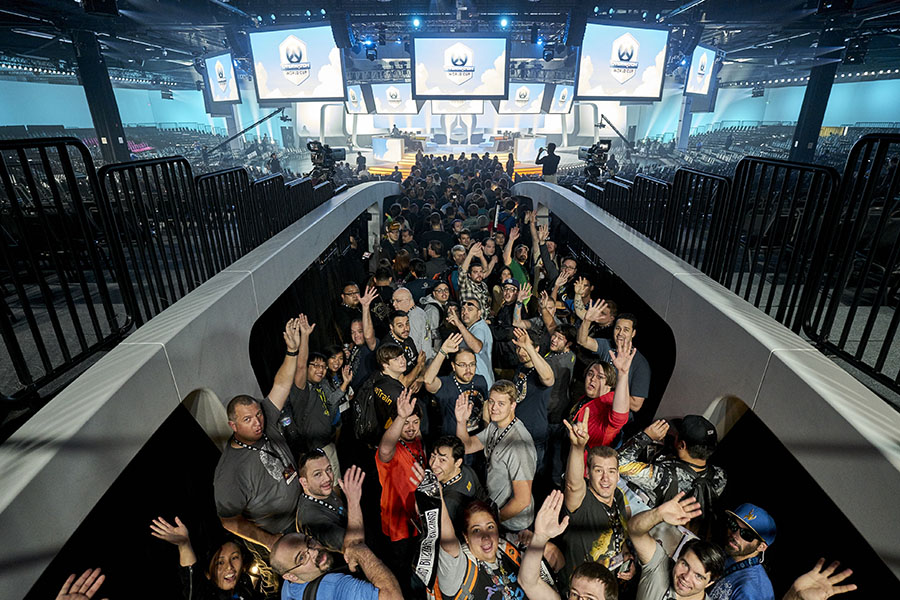 Blizzard Entertainment dropped an esports bombshell on the Overwatch playing public on Wednesday, announcing the return of the Overwatch World Cup for 2017.  South Korea claimed the title last year and Miro took the MVP award after besting teams and players from countries around the globe.  This year, Blizzard promises the World Cup will give opportunities to players from more countries this year, and they plan to do this with a unique qualification process.

Starting March 29th, Blizzard will begin tracking skill ratings for the top 100 Overwatch players from all countries.  These skill ratings will determine each country's average skill rating which will determine the 32 countries that will be invited to participate in live qualification tournaments.   Players from each country will have to create their own 2017 Overwatch World Cup National Committee to determine the roster selection and team composition for their national team.  In a blog post, Blizzard sketched out a rough idea of the committee selection process, as well as teasing four live group stage events in Europe, North America, and Asia.
The top two finishers from the group qualification stages will move on to the Overwatch World Cup Finals at BlizzCon 2017 (November 3-4).
The official Overwatch World Cup website already has a list of the top 50 countries, and South Korea, China, and USA top the standings, with Sweden and the UK rounding out the Top Five.
Photos courtesy of Blizzard Entertainment.