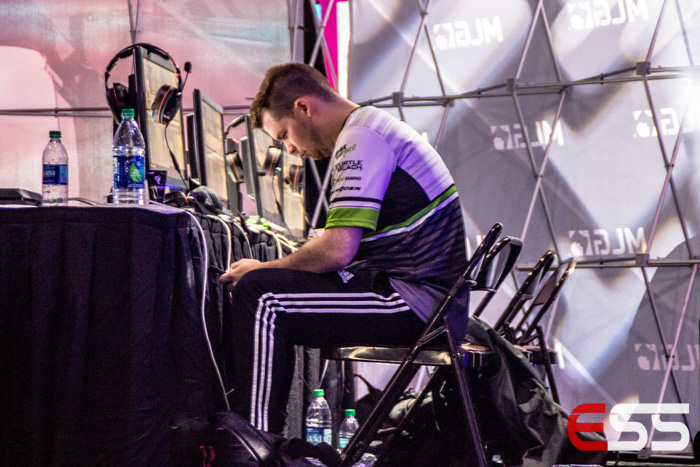 The numbers are in, and the 16 teams that will play in Stage 1 of Activision's Call of Duty Global Pro LAN League have been decided.  The teams qualified for the league by accumulating Pro Points at online and LAN tournaments during the first months of 2017.
The Global Pro LAN League is a change from 2016's Call of Duty World League which took place online and was plagued with connectivity issues.  This year the teams will all play at MLG's esports arena in Columbus, Ohio starting on April 20th, 2017.
Players will earn Pro Points from competing in Stage 1, and the top team will win the lion's share of the $700,000 prize pool.  The bottom four teams from Stage 1 will play their relegation matches against the top non-league teams (based on CWL Pro Points).  Two teams from NA and one each from EU and APAC will have the chance to relegate the bottom teams from the league and earn their place to play in the next stage of the league.
Stage 2 of the LAN league is key, as all 16 qualified teams automatically get a bid for the biggest event of the year: the Call of Duty Championship.
Stage One Qualified Teams
APAC:
EU:
Splyce
Red Reserve
Millenium
Fnatic
Elevate
Epsilon
NA:
OpTic Gaming
eUnited
FaZe Clan
Team EnVyUs
Rise Nation
Luminosity Gaming
Enigma 6 Group
Cloud9
Evil Geniuses
Esports Source Call of Duty Tournament Hub