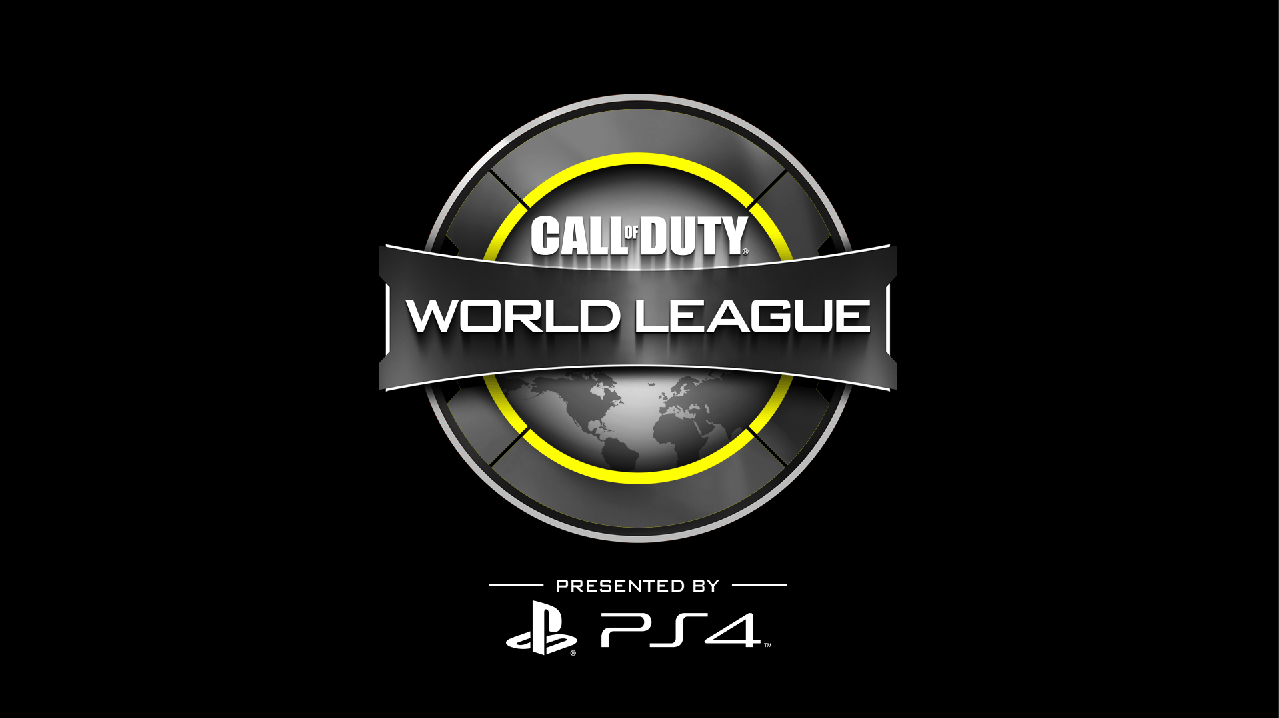 After much speculation, Activision and MLG announced key dates and facts about the upcoming league during the live broadcast of the MLG Atlanta Open.
Stage One kicks off on April 20th, 2017 and it will continue for three days during each of the following weeks:

Stage One has a $700,000 prize pool and the teams will be staying in Columbus, Ohio, the home of MLG's esports arena where the matches will be taking place.
The results of this first stage are especially important as they will set up an important path for the rest of the season.
The top two teams from each of the above pools will get top seeding at the $200,000 Anaheim Open, and they will automatically qualify for Stage Two and Call of Duty World Championships.
The third place teams will qualify for Stage Two, pool play at the Anaheim Open, and a spot at Call of Duty Championships, but they cannot compete in the Stage One playoffs to potentially win $700,000.
The fourth place teams will not qualify for top spots in any of the aforementioned competitions.  They'll need to play in a relegation tournament at Anaheim to compete with top online teams for a spot in Stage Two.
Of the upcoming Open competitions, there are two more announced:  MLG Dallas and MLG Anaheim.  These events are open to both pro and amateur teams to earn Pro Points and qualify for higher seeds in upcoming tournaments and ultimately, the Call of Duty Championships.
MLG Dallas 
$200,000
March 17-19
176 teams
MLG Anaheim
June 16-18