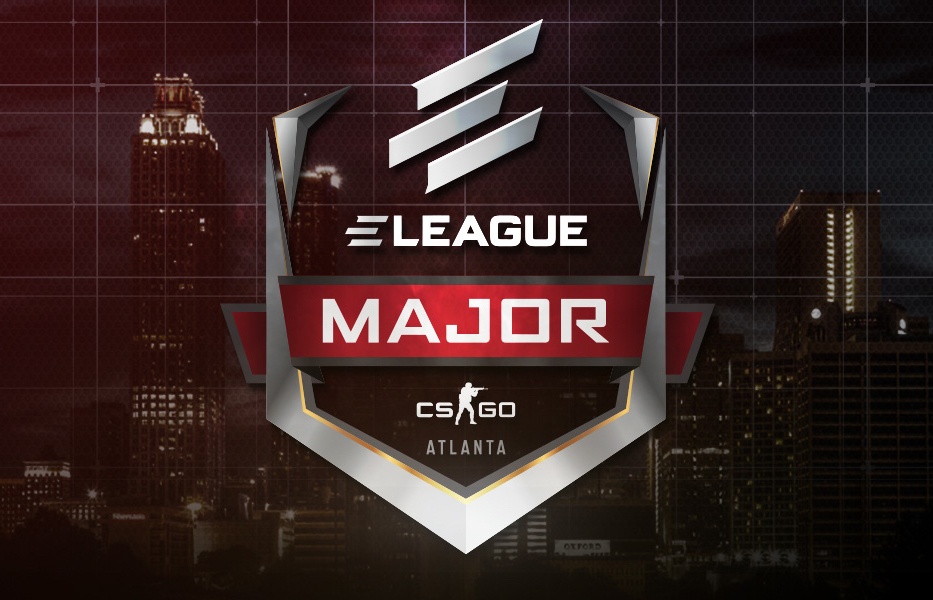 Esports is playing a major role at this year's CES in Las Vegas, so much so that ELEAGUE did their drawing for the first CS:GO major of 2017 at the event.  The major kicks off January 27th at the Fox Theatre in Atlanta, Georgia.  ESS will be there for live coverage from the event.
The ELEAGUE Major will be the first to use the Swiss format, in which teams with the same win-loss record face each other after a random draw.  The first round is the only round where the matches are pre-determined.
Teams who win three games will move on to the quarterfinals, and the teams with three losses are eliminated from the competition.
FIRST ROUND MATCHES
Sixteen teams divided between four seeding pools (determined by placings at the previous Major and the Main Qualifier), helped to decide the placements for the first round matches.
The tournament runs from the 27th-29th.  All of the above first round matches will be played on Day One.