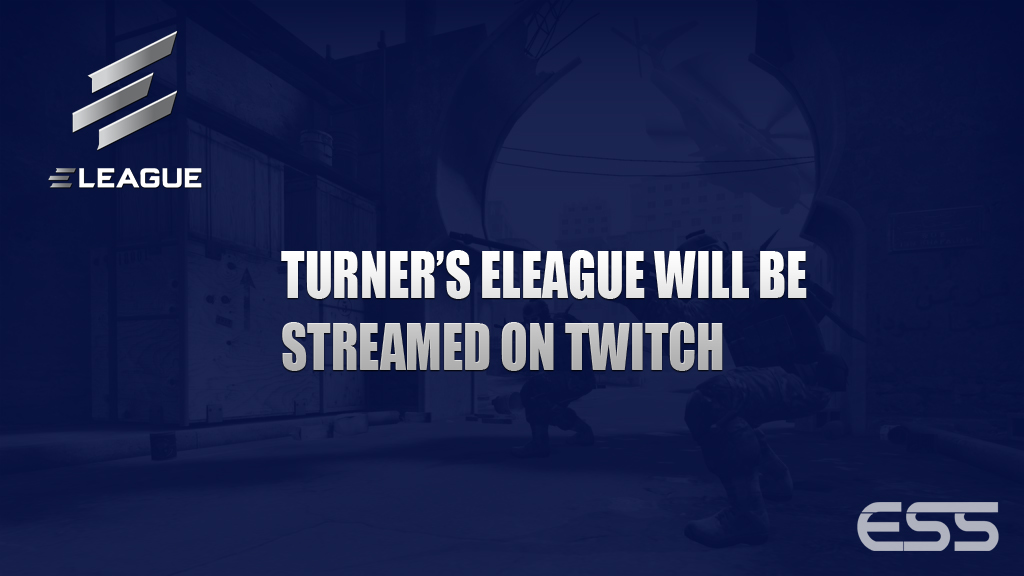 Cable networks know that online streaming is big business, so it's no surprise that Turner Broadcasting's ELEAGUE will also be streamed on Twitch.
The live streaming site announced it has signed a multi-year deal to broadcast live event and on-demand content for Turner's Counter-Strike: Global Offensive league, known as ELEAGUE.  Twitch boasts over 100 million viewers each month,and 21.3 percent of the viewers from July to December of 2015 were watching esports.  That's a serious audience that Turner will tap into with their regularly scheduled ELEAGUE broadcasts.
The first season wraps up with the ELEAGUE Global Championship on Saturday, July 30, in Atlanta.