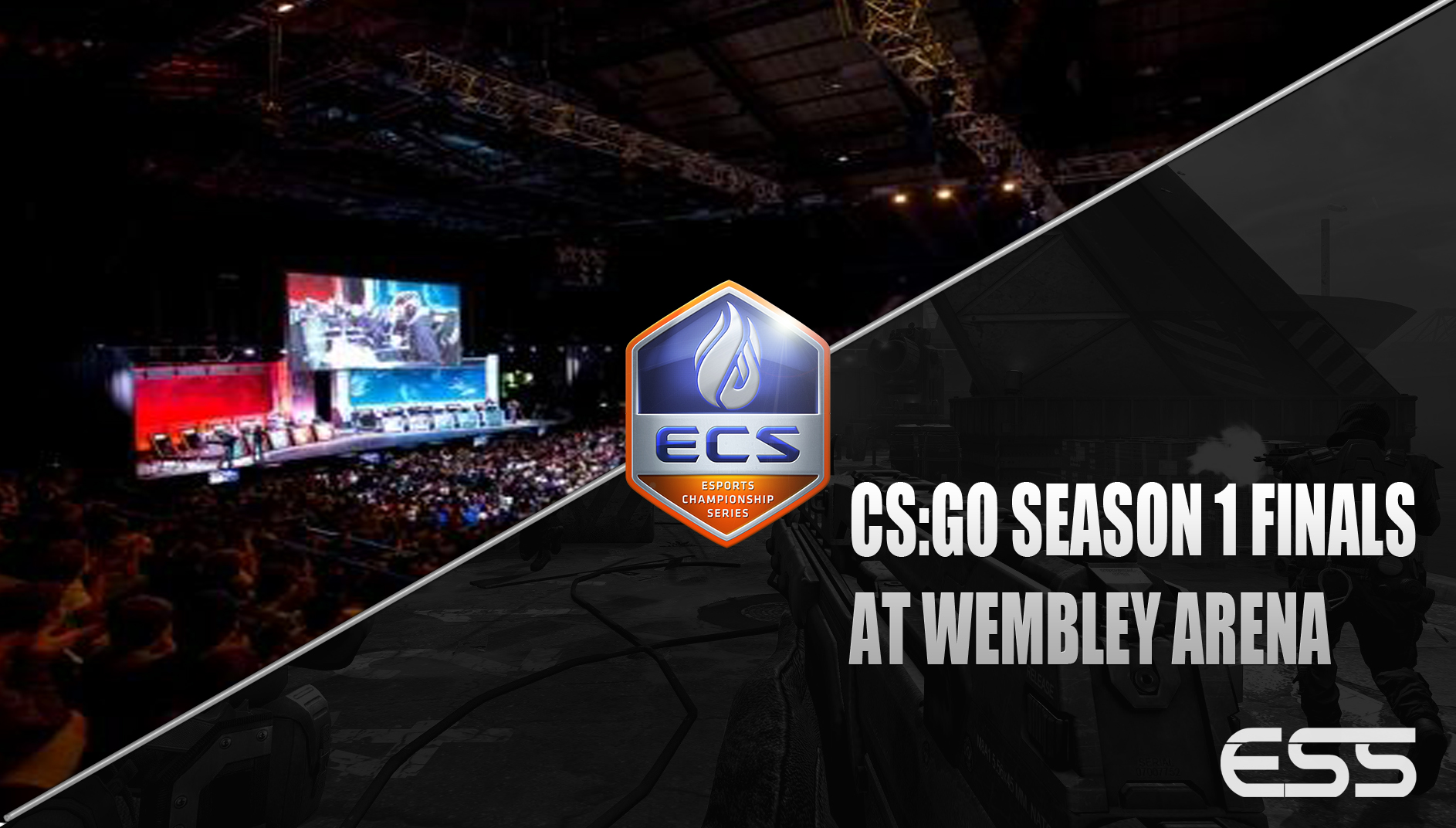 The city that plays host to a world famous football stadium is throwing a bit of gaming into the mix.  The first ever CS:GO Finals from the Esports Championship Series is coming to SSE Arena in Wembley, London.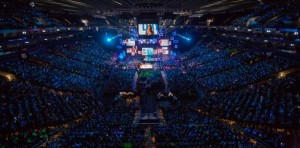 Eight top teams from the ECS league will compete for the Season 1 title at Wembley's indoor entertainment venue.  The Finals will take place June 25-26th, 2016.
ECS – Counter-Strike consists of 20 teams (10 from North America and 10 from Europe) with US$ 3.5M in payout for prize money and financial support.
Tickets for the Finals will be available on the ECS official website, and they start at £12.99.
Can't attend in person? ECS-CS Finals will be live streamed on FACEIT's official Twitch channel: twitch.tv/faceittv.