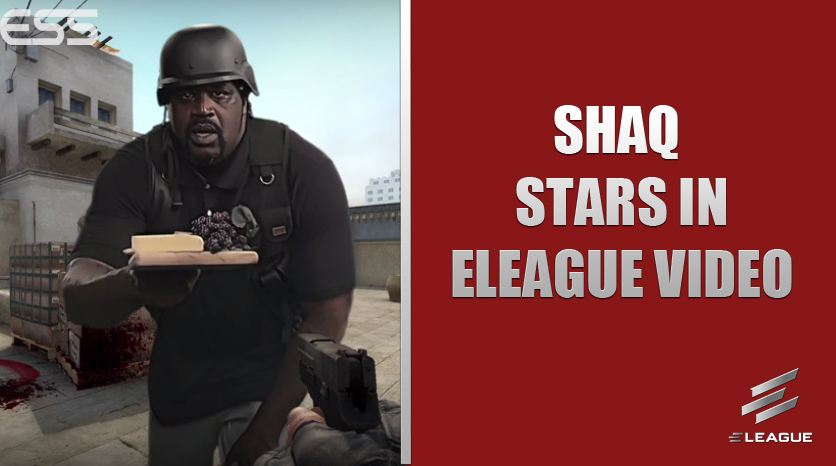 Shaquille O'Neal: former NBA All-Star player, current basketball commentator, NRG co-owner, holder of multiple educational degrees, actor, rapper, tween-pop music video star, and now – a spokesman for Turner Broadcasting's new ELEAGUE.  The Turner employee and sporting celebrity gets really into gaming in a new video to promote the start of the EL season.
This isn't Shaq's first appearance in a video game:
Instead of being the heavily pixelated subject of a video game, this time around Shaq appears in a short video about getting his "PHD in CS:GO".  The curriculum for his studies includes herding chickens, offering players cheese, doing light janitorial work, and some fire fighting.
We went there. We @Shaq-ified CS:GO.

ELEAGUE begins May 24. (and on @TBSnetwork starting May 27th)https://t.co/lPQPl8CSBR

— ELEAGUE (@EL) May 17, 2016
It's truly his greatest role since attempting to look pleased about being interviewed by our ESS Editor-in-Chief.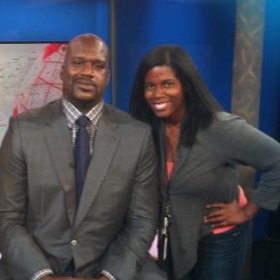 The ELEAGUE broadcast kicks off on May 27th at 10pm EST on TBS.