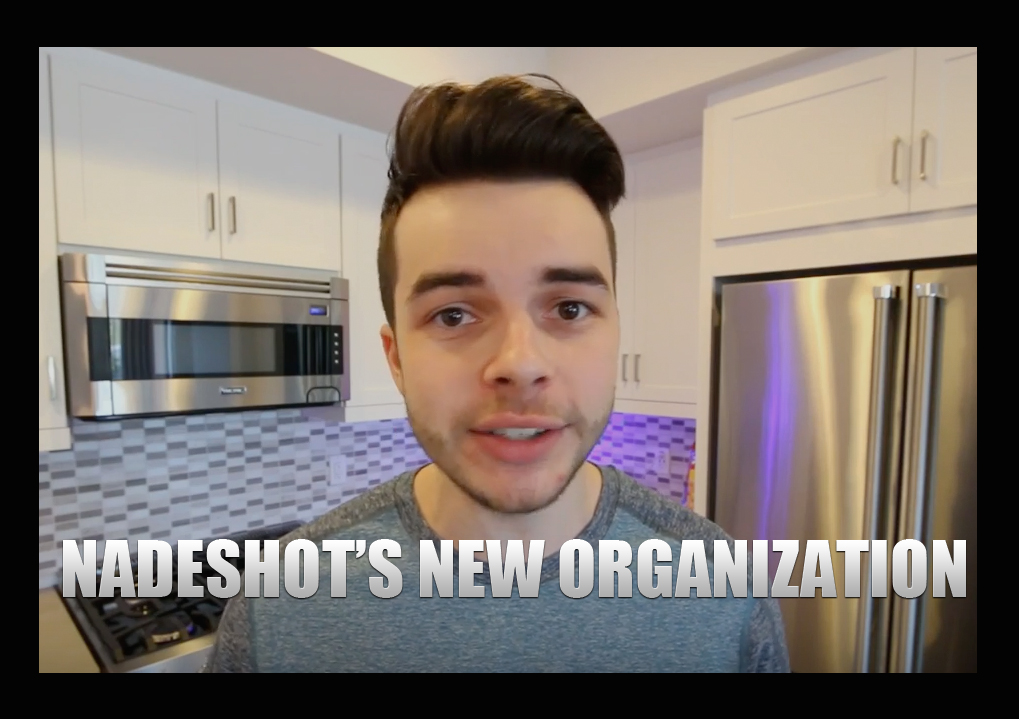 What a time to be alive.  The guy known as "OpTic NaDeSHoT" for so long has left the OpTic Gaming fold to create his own eSports organization, known as "100 Thieves".  The organization is off to quite a start, as it picked up "King Papey" the unlikely squad of amateur players who beat the TK pickup team in the Call of Duty NA World League Relegation tournament back in March.
Matthew "Nadeshot" Haag made the announcement via the medium where he is best known- YouTube:
There are various interesting tidbits about this announcement- the biggest is that 100 Thieves will eventually have to play against OpTic Gaming, leading to some possibly conflicted OpTic fans.  It's safe to say that this is the newest organization that will have a ready-made fan following thanks to Haag's star power in the Call of Duty scene.
Want proof of the popularity?  There is already a subreddit created for the organization (as of press time, it is only one hour old), and it has more subscribers than other, non-OpTic organization subs, and a full mod list.
In the video, Nadeshot also mentions that he gave his friends/family at OpTic very little warning concerning this decision- so he could be removed from OpTic association in the near future.
Right now, the roster for 100 Thieves is Examples, Royalty, Johnny, and Nelson.  The King Papey team was approached by the Team Kaliber organization, but owner Kosdoff said they had already been acquired by a "big organization".   We now know that it was Nadeshot who put in the offer.
100 Thieves' first match is against Team SoloMid on April 18th at 5pm EDT.
So what do you think?  Will 100 Thieves find success in competitive Call of Duty and other eSports titles?  How do you feel about Nadeshot's relationship with OpTic?  Leave it all in the comments below.