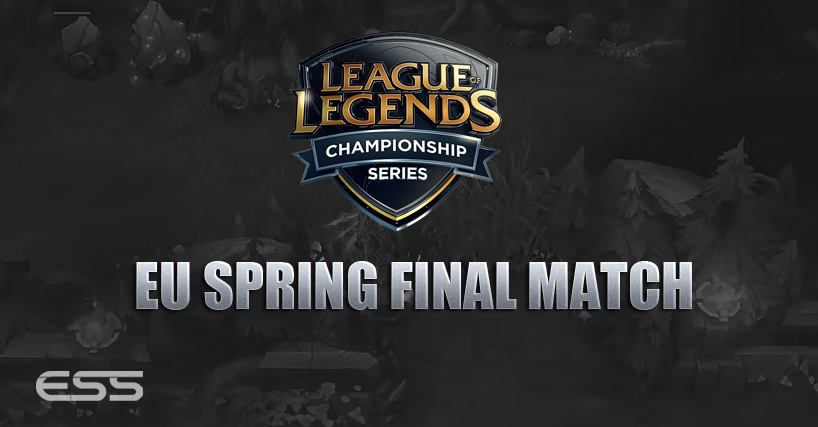 (Scroll down for live blog updates)
It's Spring Split Finals weekend in the EU League of Legends Championship Series, and Origen and G2 Esports are battling it out today for first place in the league and the 90 Championship points that come with it.  The teams are playing in front of a live audience Immortals at the Mandalay Bay Casino and Hotel in Las Vegas.
Semi Final Matches:
Origen v G2 Esports
Stream: Riot Games
Both teams looked strong in their semi final matches, with Origen outlasting H2K in team fights and G2 Esports showing their fantastic team composition to take down Fnatic.  Today should be a good (and possibly long) series between the two European sides.
I'll be with you throughout the match providing live updates.  You can join in the discussion by tweeting with the hashtag #ESSLCS during the match.  I'll post some of the wittiest observations and the dankest memes here in the live blog.
LIVE BLOG (refreshes automatically)
FNATIC LEGACY
In fact, 3 out of the 5 members of the old and historic Fnatic have a chance at winning their retrospective Split Finals today. sOAZ and xPeke for Origen, YellowStar for TSM.