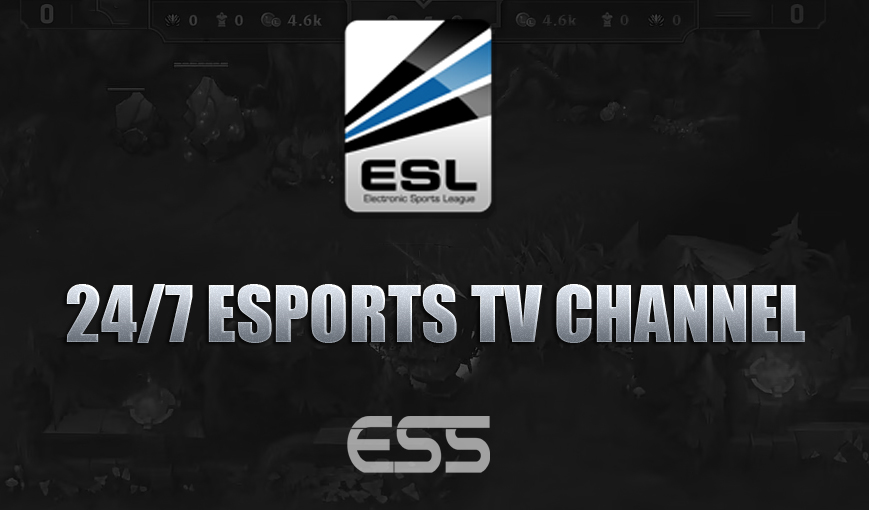 In recent months, various large companies have entered the eSports scene, some even going as far as to proclaim they are creating the "ESPN of eSports" (Activision).  Today, ESL and parent company MTG are announcing the closest thing to an ESPN of eSports by launching the world's first 24/7 eSports TV channel, aptly named esportsTV.
The channel is set to launch in May 2016 on MTG's Viasat platforms, and the companies plan to expand their reach to TV distributors and platforms around the world by providing over 2,000 hours of live gaming and esports content.
The new esports channel will feature ESL events and pro league tournaments, as well as local events for specific regions that are in-line with the local audience's esports interests.
In a statement today Arnd Benninghoff, CEO of MTGx, and Peter Nørrelund, CEO of MTG Sport had this to say about esportsTV:
"This is fantastic because it will bring esports to an even broader global audience. Esports is a global sport played all year round so there is so much content to share. The channel is all about building awareness and growing the gaming community and fanbase. We have seen an explosion of interest in esports and we want to make more and more content available on as many screens as possible."
ESL will still broadcast its content digitally via their existing partnerships with Twitch, Azubu, Hitbox and Yahoo.