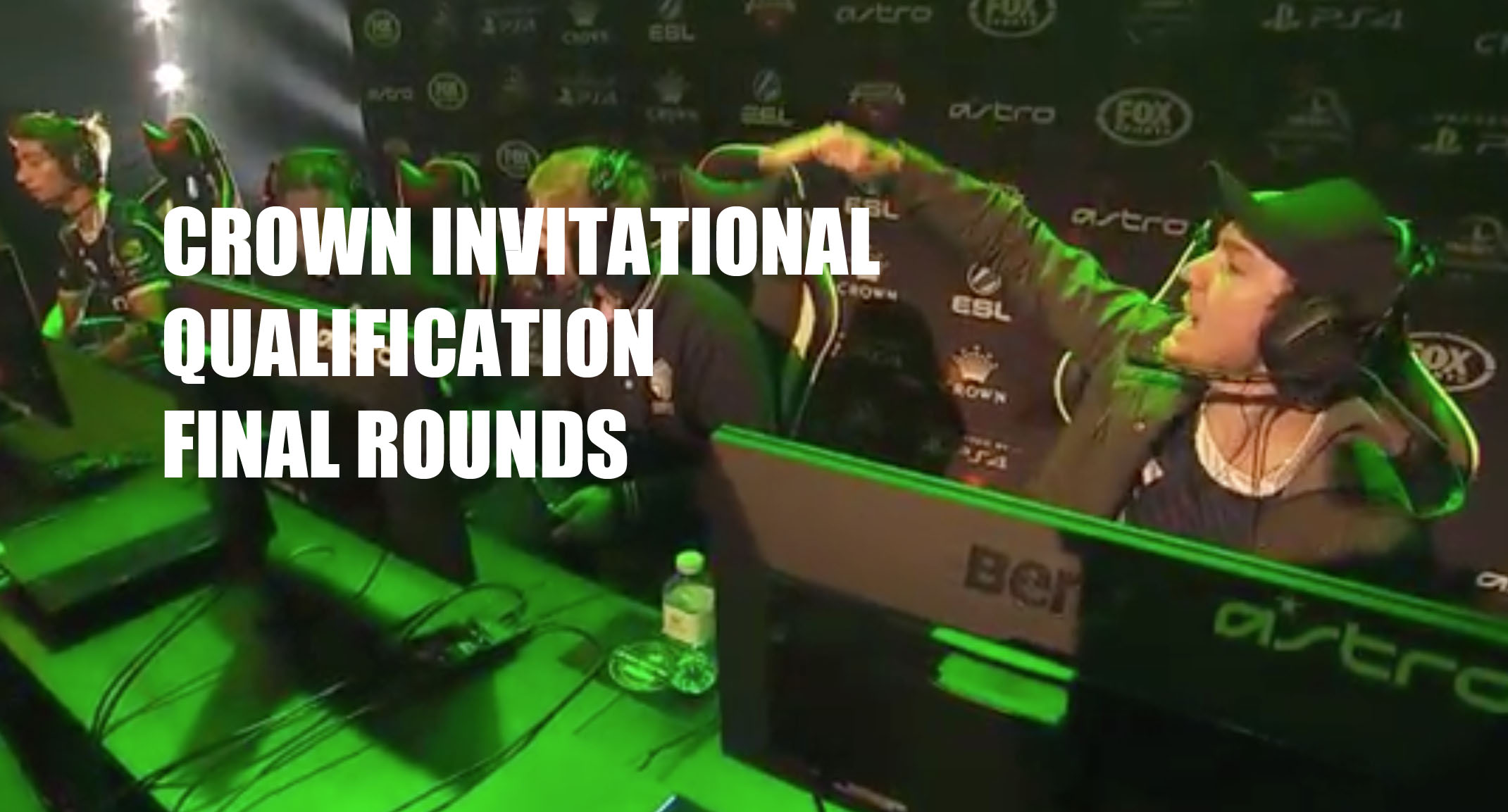 The Crown Invitational in Melbourne, Australia is the chance to watch the top teams from each region in the Call of Duty World League, and a share of  AU$60,000.  North America's OpTic Gaming, Europe's Millenium, and Australia/New Zealand's Mindfreak all won their regional championship titles, and now they will play each other and the top teams from the ANZ region.
Day 1 was an all Australian affair (with the exception of some show matches).  The competitive matches consisted of a one day Challenge Division tournament.  The top two teams from that competition qualified to play in the Crown Invitational, and had a final match to determine seeding for the invitational.
MATCHES
Round 1: Chiefs 4 – 3 Apotheon eSports
Round 1:  Orbit 4 – 1 Nv
Round 2: Chiefs 4 – 2 Orbit
As you can see above, Chiefs were the big winners, pulling the reverse sweep on Apotheon eSports to eliminate them from the tournament.  Their Finals win over Orbit means they face the second seed Tainted Minds, while Orbit goes up against the formidable Mindfreak.
The winners of both of those matches will go on to play the international guests: Millenium, or OpTic Gaming.
CROWN INVITATIONAL BRACKET
Quarterfinals
Semifinals
Finals
   OpTic Gaming
 Tainted Minds
   Chiefs
   Millenium
   Mindfreak
   Orbit ANZ