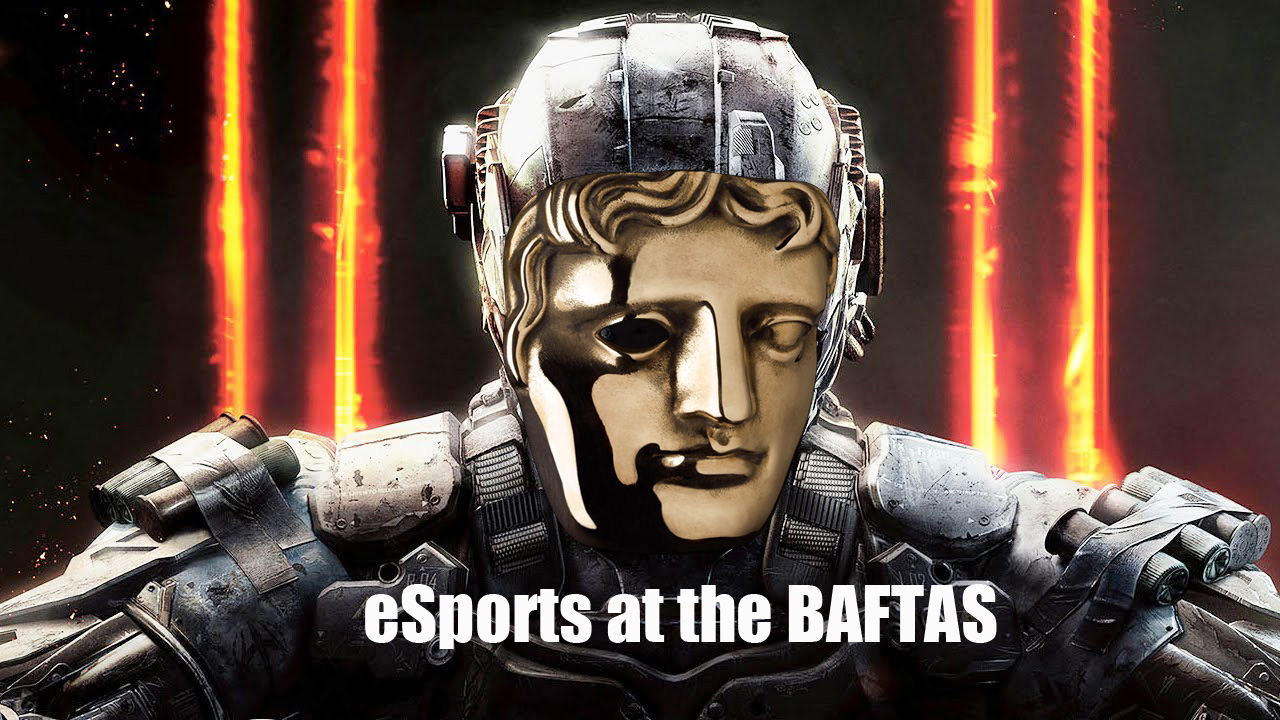 Hamlet…
All About Eve…
Lawrence of Arabia…
…Call of Duty: Black Ops 3?
Today the British Academy of Film and Television Arts (BAFTA) announced the British Academy Games Awards nominees, and among the categories is the eSports Audience Award for the best game as voted by the fans.
This year's Audience Award will go to one of six eSports titles:
Call of Duty: Black Ops 3
Counter-Strike: Global Offensive
Dota 2
Hearthstone: Heroes of Warcraft
League of Legends
SMITE
You can vote by clicking HERE.
None of the eSports Audience Award game titles are nominated for any other BAGA categories, but with the creation of this award, the Academy made it clear this year that eSports is being recognized as a legitimate part of the gaming entertainment industry.
From BAFTA.org:
"The AMD eSports Audience Award aims to recognise and acknowledge the games that captured the hearts and imaginations of players and audiences over the past year in eSports. "
Full list of Games Awards Nominees