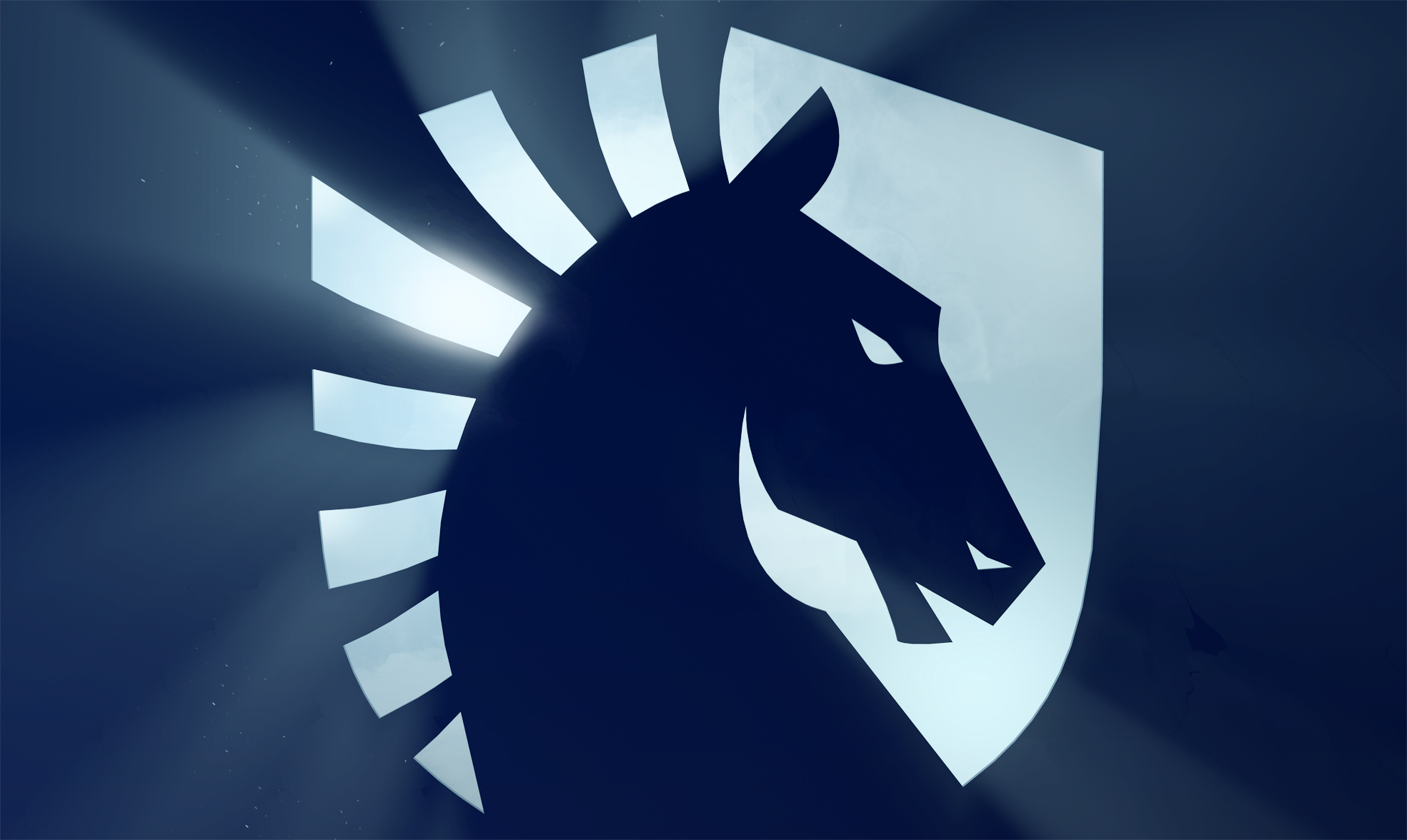 Earlier this week we reported Team Liquid's co-owner mentioned the organization picked up a Call of Duty team to add to their eSports player roster.  Today TL announced via their website the team players: Merk, Burns, Apathy, and StuDyy.  Former Curse Black manager Caleb Anderson will be the manager, and TiberiusAudley is taking on the role of "analyst" for the team.
Right now, no other Call of Duty North American teams have a salaried "analyst" for their teams, so this could give TL the edge over the competition.
As for the players, TL is acquiring a very experienced captain in Merk, who has played for OpTic and EnVy in the past, and was part of Cloud9's team that failed to qualify for the World League in December.
Burns is another experienced player and Curse alum who has been on the scene for a long time, but he hasn't found a lot of top level success.  He has shown keen interest in playing and put up better than average numbers for his teams as of late, so if he remains consistent, he will be a fine pick for TL.
Apathy has played for a number of teams and his high level of talent cannot be denied, but occasionally his decision making under pressure leaves teammates in precarious positions during matches.  As prolific Youtuber and skilled player, if Apathy gets along with this team and communicates well, he will be the player to watch on this team.
StuDyy is a player who puts up solid numbers and has an excellent Search and Destroy game.  In the past StuDyy has played for high profile teams like EnVy, but a lack of focus from the young player left him looking for team mates.  Recently he has been scrimmaging with just about every professional player and has been playing well, so it's fair to say we may see a break out year for him.
This team is not part of the Call of Duty World League, but Caleb Anderson stated on Reddit that his plan is for the team to compete in challenger events like UMG tournaments and qualify for CoD Champions by earning points, all while looking ahead to Season 2.