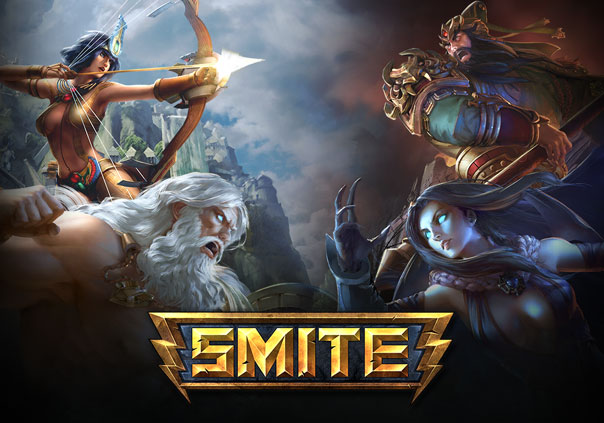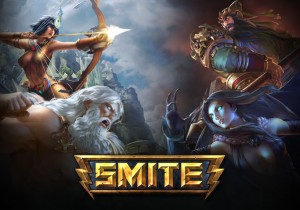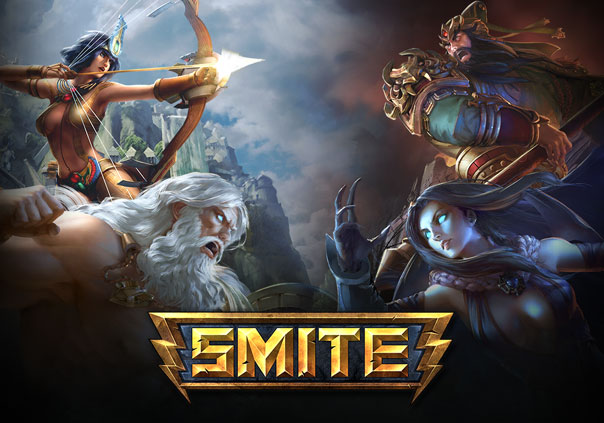 A major announcement today from Hi-Rez, the makers of SMITE, as Xbox One players will now compete in their own league.  
We got a taste of Xbox One action at the 2016 SMITE World Championships where Team EnVyUs took home the trophy in a tournament run by console veterans UMG.  Following the tournament, the winning team raised some eyebrows in their post-match interview when they lamented the lack of experienced players on Xbox.  EnVy was a team made up entirely of well known PC players who jumped to console when their team failed to qualify for the major tournament.  The class of players showed when they steamrolled over their competitors, winning the final against COGnitive Gaming 3-0.
For 2016, SMITE is looking to be competitive on both the PC and console front.  Though any team can compete in the qualifiers, there will be a Season 3 "platform lock" in place to keep players and teams from jumping from PC to console or vice versa when they don't qualify.  The platform lock should help to grow the fledgling Xbox Live competitive scene, as the players are being forced to commit to a platform before the SPL competition begins.
Another item of note: the Xbox One SMITE Combine will be held the weekend of February 6th.  Much like in physical sports, a combine is an event for relatively unknown players to show off their skills to potential new teammates, organizers, and the general public.  It's a good way to "get known" and get in the running for spots on Season 3 teams.
Click Here for Combine Sign Up Information and Requirements.
Team qualifying for Xbox One will take place in March.  Hi-Rez will put on a seven week SPL Qualifier Cup.  The top teams from each region will be invited to participate in the Summer Xbox
One SMITE Pro League.
Follow @esports_source for more information!