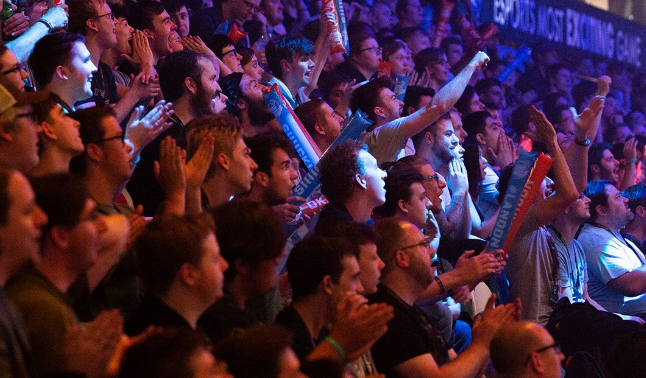 The British Esports Association has announced details of its first full competitive gaming Championships for schools, colleges and alternative provision schools.
The not-for-profit organisation has entered into a partnership with streaming programme Twitch Student to grow the British Esports Championships and help give students support and opportunities.
In addition, a new partnership has been formed with AoC Sport (part of the Association of Colleges) and the British Esports Association to provide management and oversight of the competition via the College Esports committee. This new committee will ensure that esports is properly managed in colleges and is positioned as part of a balanced lifestyle alongside education and physical activity.
The British Esports Championships is for students aged 12-19, with each school or college allowed to enter teams for three different games. The first confirmed game is 5v5 League of Legends.
The Championships will begin on October 10th and run for two seasons, the first consisting of eight weeks of fixtures with breaks for half term and the second running in the New Year. The first six weeks will feature a Swiss tournament format, with Playoffs taking place during the remaining weeks.
Matches will take place for 90 minutes onafternoonsafter school or college, avoiding conflict with Wednesday afternoon sport or classes.
Depending on the number of sign ups, schools and colleges will be split into their respective regions. The top two from each region will get promoted to a Super League for Season 2.
The live finals are set to take place at the Insomnia gaming festival in Easter 2019 at the Birmingham NEC.
Team sign-ups will open in the first week of September and will close on September 26th. Visit the dedicated Championships information coming soon on www.britishesports.org to sign up or read more information.
Photo courtesy of British Esports Association