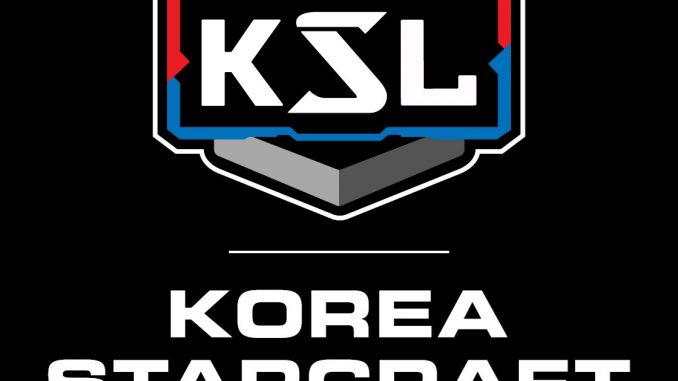 Blizzard Entertainment today announced its upcoming plans for supporting StarCraft® and StarCraft esports, including a substantial game update for StarCraft: Remastered and the introduction of Korea StarCraft League (KSL), an official Blizzard-operated StarCraft league based in Seoul, Korea.
Introducing Korea StarCraft League
Korea StarCraft League will become Blizzard's flagship esports tournament for the beloved real–time strategy game, which has been viewed by millions around the world across nearly two decades and considered by many to represent the pinnacle of esports competition.
"Korea StarCraft League represents Blizzard's commitment to StarCraft and its fans all over the world, who continue playing, watching, and enjoying the game. We are thrilled to announce a brand new StarCraft league based out of Seoul, a city that lives and breathes esports," said Mike Morhaime, CEO and cofounder of Blizzard Entertainment. "Last year, we upgraded the classic strategy game with StarCraft: Remastered, and this year, we look forward to the best players in the world competing in the KSL."
Korea StarCraft League will begin with registrations opening today and online qualifiers starting June 28. Korea StarCraft League will consist of two separate seasons in 2018, with a total prize pool of KRW 160 million (around $150,000 USD).
Anyone who wishes to compete in the tournament is welcome to register, but competitors must be present in Seoul for the offline qualifiers on July 1 in order to advance further in the tournament. The top 16 players to emerge from the offline qualifiers will advance to the main round to compete for the championship.
Starting with the round of 16, all KSL matches will be broadcast live in front of spectators. Details about the venue will be revealed at a later day. All Korean StarCraft League matches will be streamed exclusively on Blizzard Entertainment's Twitch channels in both Korean and English.
For more information on Korea StarCraft League, including a full schedule, registration details, rules, and more, please visit the tournament's official website.