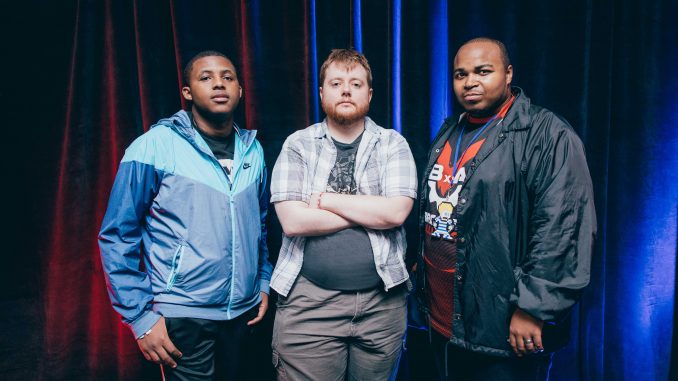 Boston Uprising's New Partnership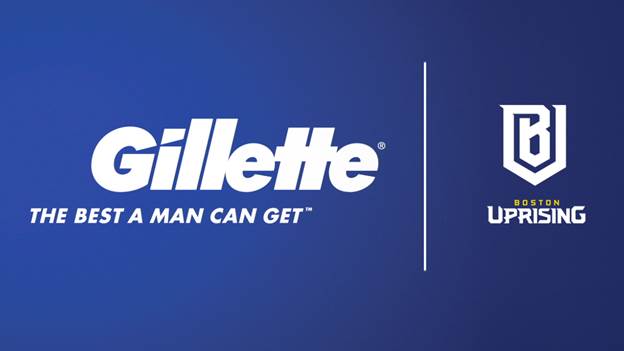 The Boston Uprising have announced a partnership with Gillette® to make the razor brand the Overwatch League team's official shaving product supplier. The deal will feature Gillette branding on Boston Uprising practice jerseys and throughout the team's practice facility. A number of digital and social content initiatives are also included in the agreement.
---
 Red Bull Conquest: Chicago
Chicago's top fighting game players battled it out on Saturday at the first Red Bull Conquest qualifier. The top local players in Street Fighter V: Arcade Edition, TEKKEN 7 and Guilty Gear Xrd REV2 were crowned at Chicago's Ignite Gaming Lounge and will be representing the region at the Red Bull Conquest finals in Washington D.C. this November.
Fan-favorite Marcus "THE COOL KID93" Redmond rose to the top from the pool of Street Fighter players and dominated the field with his signature Abigail play, while  Marcus "Shadow_20z" Jordan fearlessly led the pack and emerged victorious against his competitors in TEKKEN 7. The third champion, Duncan "Mr. K" Tonningsen, will be representing Chicago as the Guilty Gear Xrd REV2 winner. While some of these valiant fighters may hail from cities beyond Chicago, the three will now advance to rep the city under a unified banner as they aim to claim victory as the nation's best fighters at the finals in D.C. later this fall.
---
Esport Superstars: Paladins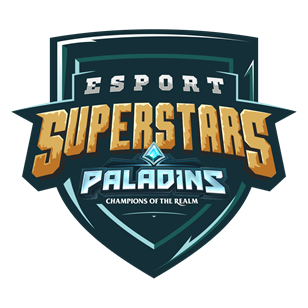 Paladins fans around the world will be able to tune in to the first Esport Superstars: Paladins tournament live at Esports Arena Las Vegas on May 5 and 6.
The two-day, double-elimination event, licensed by Hi-Rez Studios and featuring six top professional teams battling for a $100,000 prize pool, will be available onwww.twitch.tv/paladinsgame starting at 12:30 p.m. Pacific Daylight Time. A simulcast of the tournament will run across Allied Esports' international property network, includingwww.twitch.tv/esportsarena and www.twitch.tv/elcgamingtv.
Participating teams in Esport Superstars: Paladins will be seeded as follows: 1.) FNATIC 2.) G2 Esports 3.) NATUS VINCERE 4.) Team EnVy (PPL Season 2 Wild Card) 5.) SK Gaming and 6.) Gankstars (Paladins Global Series Qualifier).
Esport Superstars was created by Allied Esports to bring the top teams and influencers together from around the world for live high stakes competitions across a variety of genres and games. Esport Superstars: Paladins will be the tournament brand's second event in North America following Esport Superstars: Hearthstone at Esports Arena Orange County in December 2017.
Tickets to attend the live event at Esports Arena Las Vegas are available at EsportsArenaVegas.com. Two-day tickets include a commemorative tournament badge, a limited-edition Esport Superstars: Paladins poster, and four-hours of free game play at Esports Arena Las Vegas for the weekend. Follow @ESALasVegas for the latest news and information about Esport Supertars: Paladins.