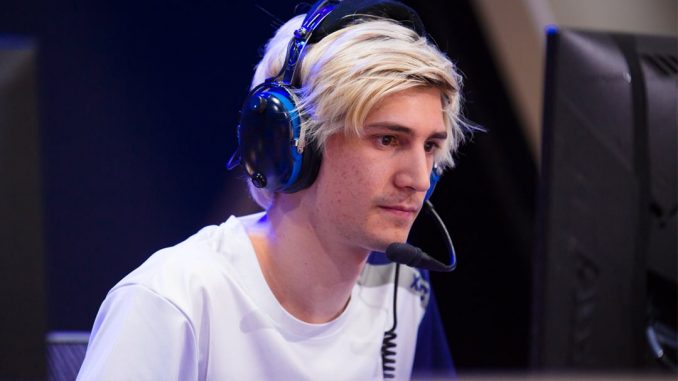 The Dallas Fuel say they are wishing success in the future for tank player Félix "xQc" Lengyel who has been released from his contract with the team. Lengyel, known as one of the best Winston players in the world, had appeared in six Overwatch League matches for the Dallas Fuel this season. His original contract with the team was set to expire at the end of the inaugural Overwatch League season.
"There are few players out there who have achieved as much success in as short a time as Félix has in competitive Overwatch. Ultimately, it was in the best interest of our organization and Félix to part ways before the expiration of his contract," said Mike Rufail, owner of the Dallas Fuel. "No one wants to see Félix succeed more than we do, and we believe he has a bright future ahead of him. I want to thank him for his time and the passion he brought to the Dallas Fuel."
Last week, the Overwatch League suspended xQc from league competition for four matches for player conduct reasons. The suspension prohibits Lengyel from playing or practicing with any team for the remainder of Stage 2. It's a blow for the tank, but Rufail says it's a boost for the team:
"Our focus is to field a roster with players that are available to help the Dallas Fuel succeed now and in the future. Releasing Félix today allows us the flexibility to make additional signings during the league transfer window and allows Félix to pursue other opportunities this season and on stream."
About the Dallas Fuel
Dallas Fuel is one of 12 esports franchises selected to compete in the Overwatch League, and is owned and operated by Dallas-based esports organization Envy Gaming, Inc.
Envy was founded as a professional Call of Duty team in 2007 and has grown into one of the largest and most winning esports organizations in the world.
Featured photo courtesy of Blizzard Entertainment