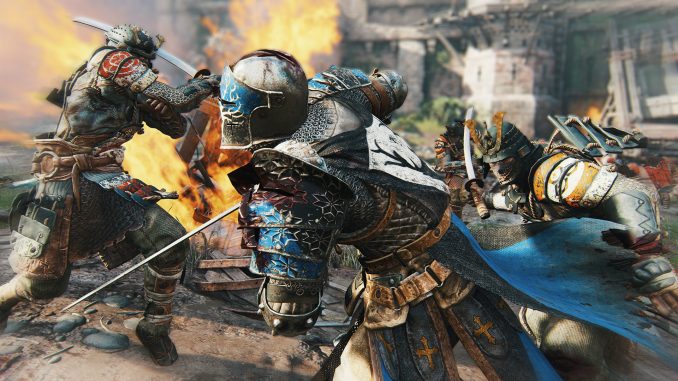 Starting this weekend and running through September 3rd, The Elite Series will be going on each weekend at the Gfinity Esports Arena in London .
The Elite Series first season begins with eight teams of 20 players will play seven matches in three different esports: Street Fighter V, CS:GO and Rocket League.    After each team plays against the others, the top four will progress to the league's playoff spots.
Playoffs will feature two semi-finals, with the winners ultimately meeting head to head in a final showdown for their share of the £225,000 prize fund and the glory of being crowned the Elite Series League Champion.
Overall, the competition is a franchise championship as players compete in their esport to bring victory to their team.
Teams: 
Team Infused
Reason Gaming
Excel
Prophecy
Team EnVyUs
Endpoint
Method
Epsilon
Fans can watch from home on GfinityEsports.com.
Schedule:
o      Fridays:  Street Fighter V – 6:00pm – 10:00pm
o      Saturdays:  CS:GO 10:00am – 10:00pm
o      Sundays:  Rocket League 12:00pm – 6:00pm
---
The For Honor Hero Series starts this weekend across all platforms in Europe and the United States. 16 of the top players will participate in a tournament on August 12TH in Burbank, California where they will play for a $10,000 prize pool.
The first For Honor Hero Series takes the game's competitive landscape to a new place with a call for amateur players to join online weekly 1v1 Duel tournaments across the three available platforms over four weeks. Starting July 8TH, registered players will earn points based on their rankings following each tournament. The top players from each platform will be invited to the big LAN competition in California.
Stream: Twitch
Registration: Website
In addition to the competitive tournament, the For Honor Hero Series will also include a caster competition to find a member to join the analyst desk in Burbank, CA for the Live Finals event.
Those interested in auditioning can submit a casting clip on the For Honor Hero Series page.