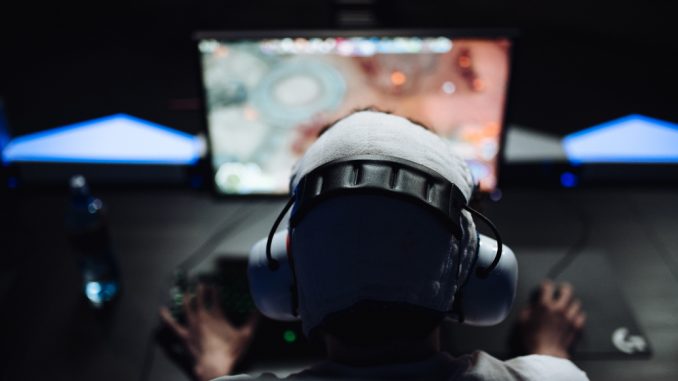 Following a weekend of intense action in Stage One of the Mid-Season Brawl in Stockholm, there are eight teams left in the competition to determine the best Heroes Global Championship (HGC) team in the world.  Twelve teams entered the competition on June 10th, and this weekend, the remaining teams will battle through a Phoenix bracket for bragging rights and to win a share of the $250,000 prize pool.
UPPER BRACKET:
MVP Black (KR) vs. Team Dignitas (EU)
eStar Gaming (CN) vs. Fnatic (EU)
LOWER BRACKET:
L5 (KR) vs. Nomia (ANZ)
Roll20 Esports (US) vs. Tempo Storm (US)
Stage Two of the Mid-Season Brawl begins on Saturday, June 17th at 1am PST with Lower Bracket matches. Fans can watch from home on the Heroes of the Storm website.
View the full Stage One results here.
Featured photo courtesy of Abraham Engelmark/Blizzard Entertainment.