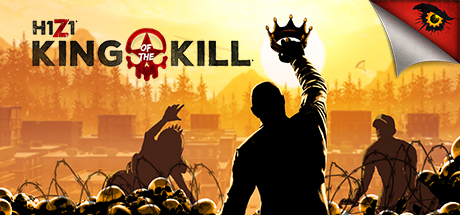 Survivalists – it's your time to shine.  This week Daybreak Games announced the Elite Series, an esports tournament circuit for the top H1Z1: King of the Kill players from around the world.  The Elite Series features $250,000 LAN tournaments in North America, Europe, APAC (Asia-Pacific) and Latin America.  The total prizing for the Series is $1,000,000 USD.
Register for the Elite Series at DreamHack Atlanta
The Elite Series journey starts at DreamHack Atlanta in July with two tournaments, one for solo players and another for 5-player teams.  The singles tournament has a $100,000 prize pool and in the team tournament players will be competing for $150,00.  Teams like Obey Alliance, Denial, and Counter Logic Gaming are all scheduled to compete at DreamHack Atlanta.
"There is nothing that can match the scale or intensity of an H1Z1 tournament where everyone is dropped in together, competing amidst the mayhem to be the last one standing, and we are excited to continue to develop this new genre of esports" – Mark Tuttle, director of esports at Daybreak.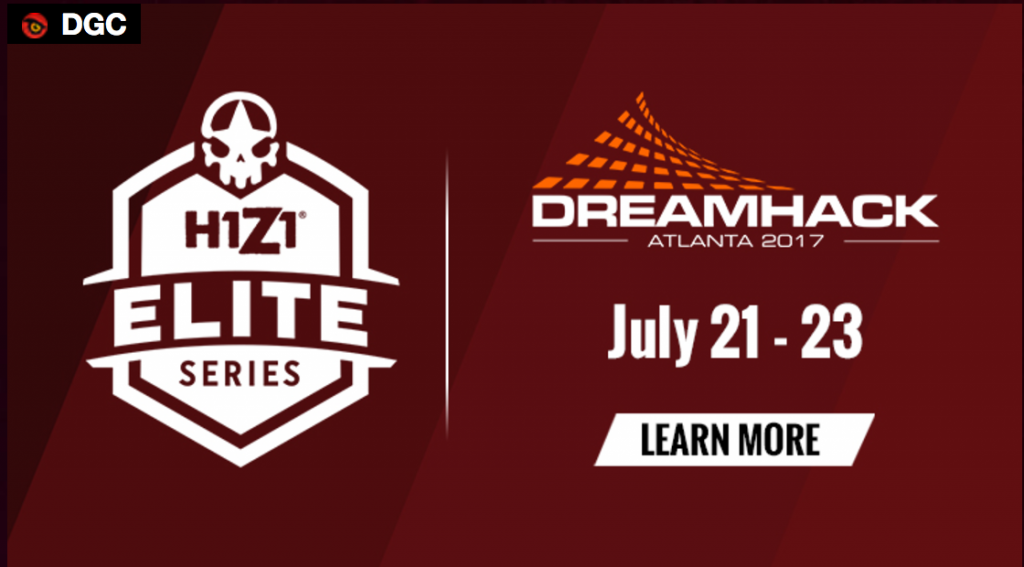 After various show tournaments and matches throughout the year, the Elite Series is another step toward esports legitimacy for the arena shooter genre.  The H1ZI: Fight for the Crown event was aired on the CW Network and the two H1Z1 Invitationals at TwitchCon were all put on to whet the appetites of television and streaming audiences and inspire aspiring competitive players.
The H1Z1 Invitational will return to TwitchCon this October.  More events on the Elite Series circuit will be announced by Daybreak later this year.
Images by Daybreak Games.