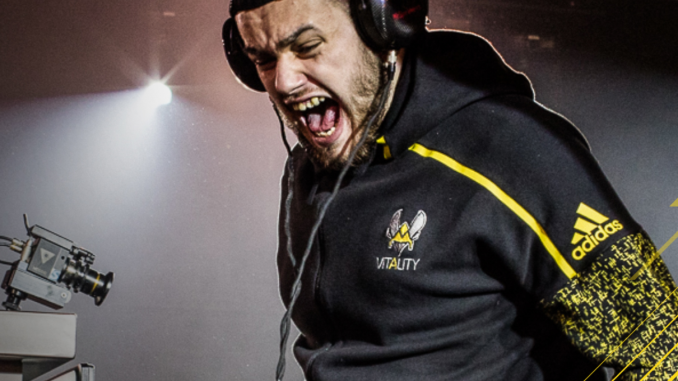 The top 32 FIFA 17 players came together to fight for the FIFA Ultimate Team Championship crown over the weekend in Berlin, Germany.  A last second goal allowed Corentin "Vitality Rockyy" Chevrey to take home the grand prize of $160,000 USD.
With just seconds left, the French Xbox One champion slotted home a late goal, a surprising result, as he'd trailed UK PlayStation 4 winner Shaun "Shellzz" Springette throughout the cross console grand final.
The top eight players (four from XBox One, and four from Playstation 4) at this weekend's championship qualified for the FIFA Interactive World Cup in London.
For more FIFA 17 action, head over to publisher EA Sports' website.
---
There are still a few days left to donate to our campaign for St. Jude Children's Hospitals, a non-profit charity that provides vital care for children with cancer.  Each year, St. Jude reaches out to the gaming community with its "Play LIVE" charity campaign.
The St. Jude hospitals offer their services free of charge, allowing kids and their families to concentrate on just one thing: recovery.
Be a hero and donate to our campaign today!