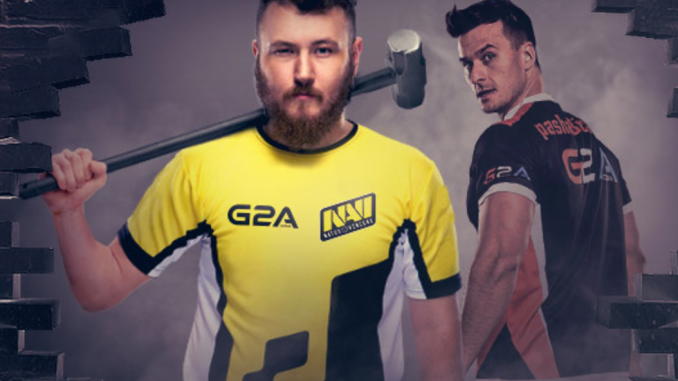 For the second year in a row, Esports Source is an official media partner for
eSCon USA 2017
, an esports conference happening September 13th and 14th in Los Angeles.
eSCon USA is a chance for everyone to connect with key players from the esports industry face-to-face: brands, game developers, teams, venues, media and more.  This year, there are some big changes, including the addition of 24 pre-scheduled 1-on-1 meetings, and the launch of the Brand Research Council. There are also going to be eleven industry leaders sharing their knowledge about Brands, Localization, Investment and Fan Behavior.
For more attendance information, click here.  Follow the org on Twitter at @EsportsEvent.
---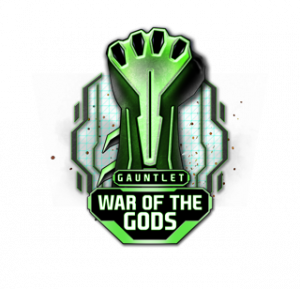 Injustice 2
players are getting a chance to test their skills against the best of the best in the upcoming
War of the Gods
tournament.  More than $15,000 in prize money is available in this free to enter, open tournament circuit event for players in the United States and Canada.
The tournament begins May 20th at 6pm EST, and will be broadcast via Stream.Me.
Event information and registration can be found on the
event website
.
---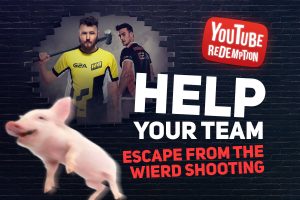 Virtus.pro and Natus Vincere players are going to be whipped into shape at a research and development center later this month, and fans can get involved too.  G2A.com is hosting a bootcamp for various players from the two organizations from May 16th through the 20th in Rzeszów, Poland.
The teams will train for multiple hours a day by playing games, going over strats, and analyzing other teams' play styles and strategies with the help of their trainers and an on-site psychologist to give them a mental edge.
Fans can get in on the action by participating in the YouTube Redemption challenge, a series of voting battles between the teams' fans that result in the loser being forced to undergo a challenge of the opposing team's choice.  The challenges will be recorded and posted on YouTube where the losers can relive their shame over and over for all of eternity. he battle of the fans runs from May 4th to May 18th, and features the chance to win some great prizes, including G2A.COM gift cards.
Keep up with the action from the bootcamp by visiting G2A's Facebook and Twitter accounts.