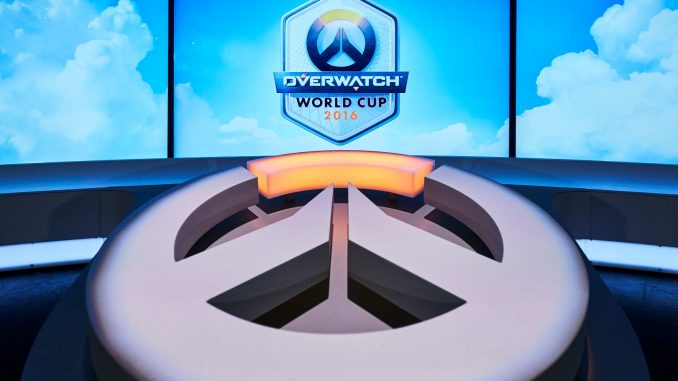 As we told you earlier this week, the top 32 countries for the Overwatch World Cup have been decided based on the average skill rating of their top 100 players.  The next step?  Deciding who will choose the teams to represent each of the 32 countries.
Players and fans can vote on the representatives that will make up the Competition Committee for their country.  The Committee is not only responsible for their country's team selection, but the committee members will also go with their national team to the group stages and then on to the Finals at Blizzcon 2017.

You can vote three teams for your Competition Committee.  Learn more about each of the committee candidates and cast your votes on the Overwatch World Cup website.
Voting ends on Friday, May 5th, and the committee members will be announced on Monday, May 8th.
A series of four live group stage events featuring the Top 32 countries will happen over the summer across Europe, North America, and Asia.  Each event will see eight national teams (accompanied by their committees) going head to head, with the top two finishers automatically qualifying for the Overwatch World Cup finals at BlizzCon 2017.
All photos courtesy of Blizzard.