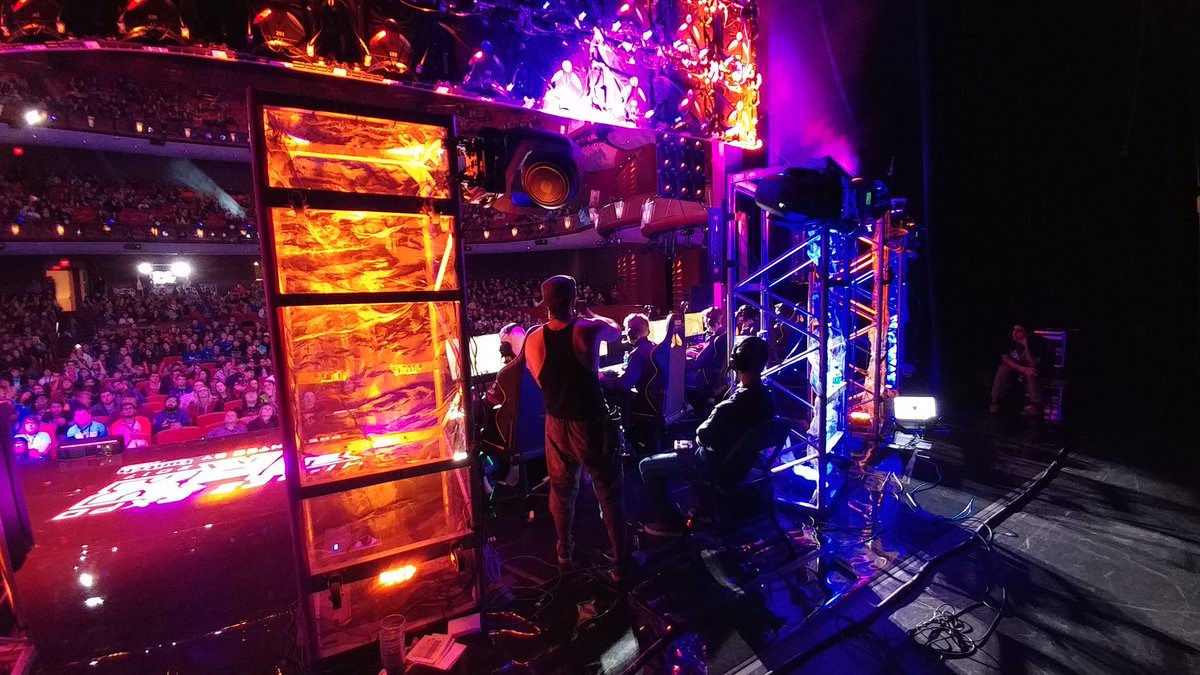 Will a new champion be hold Thor's Hammer aloft tonight in Atlanta?  Or will the 2016 Champions successfully defend their title?  Strap in and watch along with me as I document the highs, the lows, the missed ults, and the dank memes that come from the 2017 SMITE World Championship.
You can join in the live blog action by commenting below, or tweeting to @esportssource with your comment.  It's your one chance to be famous on an esports blog, so take it while you can!
Note: the blog will auto-refresh, so no need to click wildly.
(scroll down for live blog)
Grand Final: Obey v NRG, Game 1:
Some early skirmishes on the right, in the mid jungle, and down the middle lane, but first blood didn't come until 6 minutes when Dimi was soloed by Variety.
NRG answered back with a hit on CaptainTwig. The teams are even on kills, with Obey having a 1k gold lead.