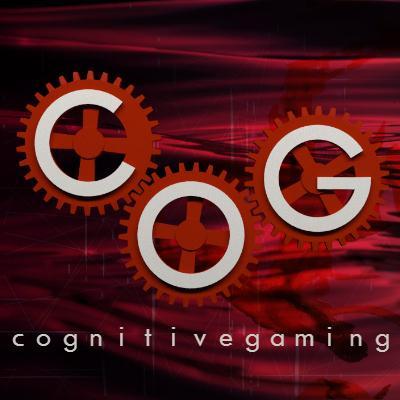 It's the end of the road for one pioneering organization in SMITE esports: COGnitive Gaming says they are shutting down on December 31st, 2016.  COG faded from the scene over the past year, and was last seen with an XBox squad at SMITE World Championships in 2016.
The organization was an early entry for the SMITE scene, acquiring a roster in 2013.  The organization has the distinction of winning the first SMITE World Championship in 2015, with its star studded COGnitive Prime team: Omegatron, andinster, MLCst3alth, BaRRaCCuDDa, and JeffHindla.  At one point, the org sponsored three teams in the SMITE community: the above mentioned Prime team, as well as COGnitive Red and COGnitive EU.
COG branched out to League of Legends, acquiring a North American Challenger Series team, as well as a Heroes of the Storm squad, and Super Smash Bros Melee players "Mew2King" and "Wizzrobe".  All of those ventures petered out, and earlier this month, Wizzrobe told reporters he would not be renewing his contract with the organization.  Shortly after the announcement, COGnitive Gaming announced on Twitter that they would be shutting down at the end of the year.
Cognitive Gaming will cease operations on December 31, 2016. Thank you to all the fans and former players! We appreciated all of it!

— COGnitiveGaming (@CognitiveGG) December 12, 2016
No official reason has been given for the shutdown, but following a tweet storm in which the organization released several hot ticket item COG Scylla skin codes, the org responded to a despondent fan with this tweet:
@AH_Lukas@MLC__st3alth We're all sad too but we're dont have time to manage as much stuff as we do!

— COGnitiveGaming (@CognitiveGG) December 13, 2016