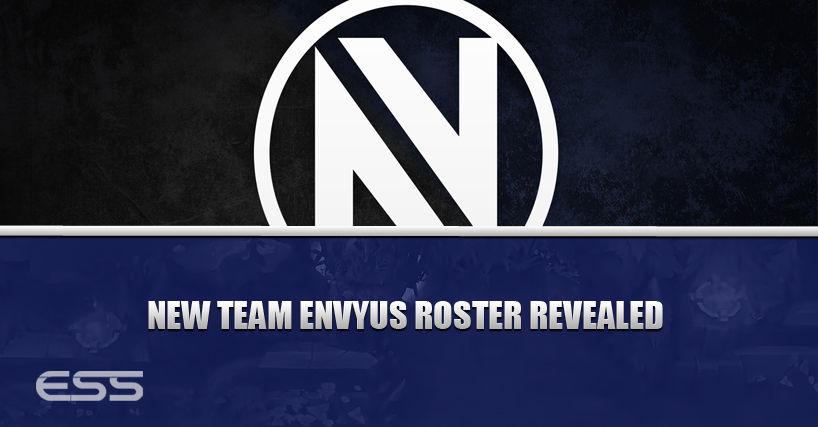 New organizations are entering the League of Legends scene after two NALCS spots and Challenger series team went up for sale.  One of those organizations is Team EnVyUs, who received permission to join the league after agreeing to terms with Renegades last week.
Today the organization revealed their new LCS roster:
The EnVy LoL roster:@EnVy_Seraph Top@EnVy_Ninja Mid@EnVy_Procxin Jung@HakuhoLoL Sup@Nientonsoh and @LODL0L ADC pic.twitter.com/yAdC4rMHky

— Team EnVyUs (@TeamEnVyUs) May 23, 2016
The NA LCS Summer Split begins on June 3rd.