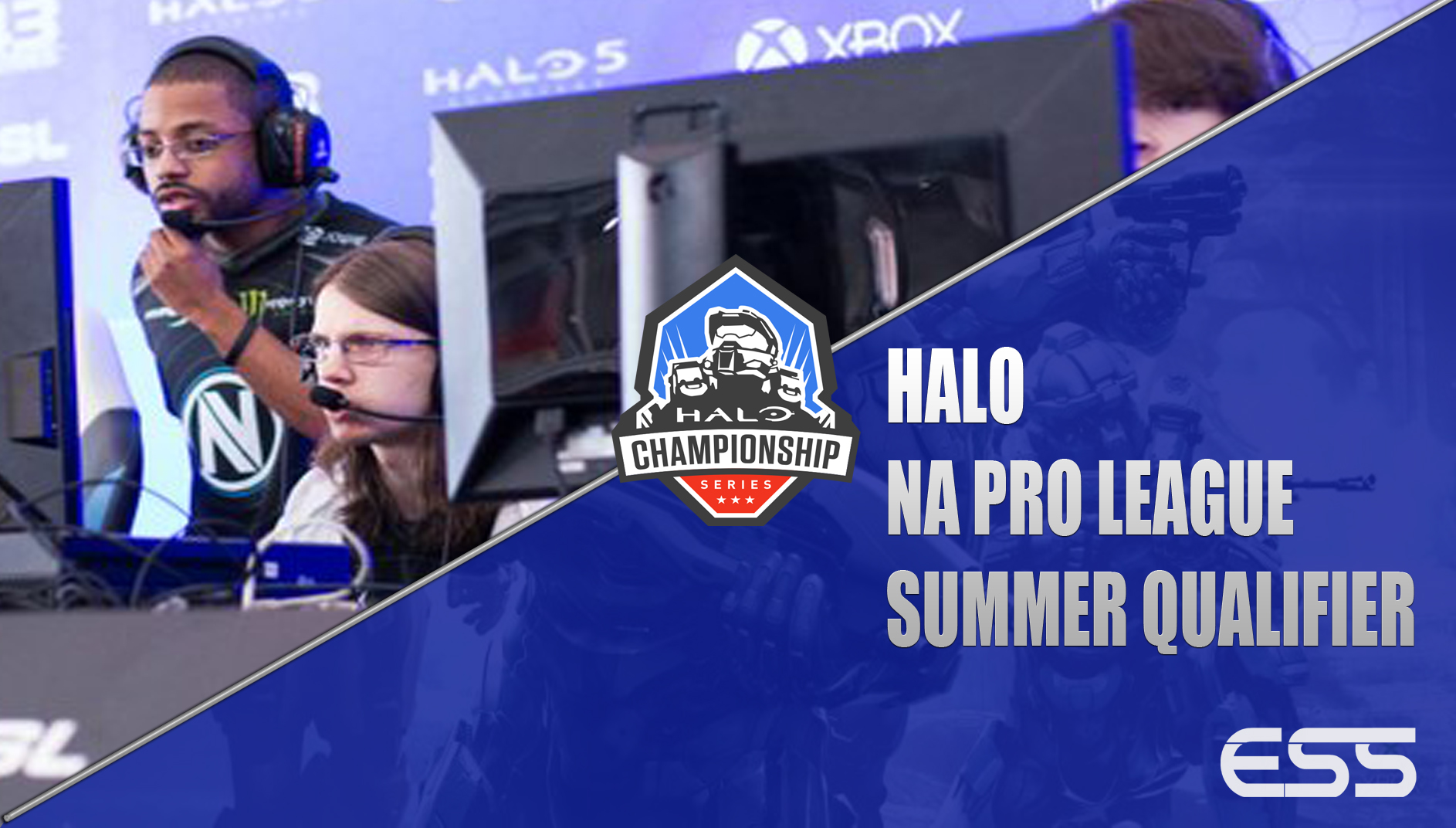 Today the Halo Championship Series North American Pro League gained four new teams.  The Summer Qualifier LAN in Burbank, California at ESL Studios is where 8 teams battled it out to join the already qualified CLG and Evil Geniuses.
The teams joining the league are:
Team Allegiance
Team EnVyUs
Enigma6
Renegades
HCS NA Pro League Qualifying Information
The final two teams will come from the Last Chance Qualifier.
Groups:
| Group A | | Group B | |
| --- | --- | --- | --- |
| Enigma6 | 1-0 | Team Allegiance | 2-0 |
| OpTic Gaming | 1-2 | Team Liquid | 1-2 |
| Renegades | 2-1 | Team EnVyUs | 2-1 |
| Denial Esports | 0-2 | Soul Esports | 0-2 |
Matches: 
Group B
Team Allegiance 3 – 0 Soul Esports
Team Liquid 1 – 3 Team EnVyUs
Team Liquid 4 – 3 Soul Esports
Team EnVyUs 1 – 4 Team Allegiance
Team EnVyUs 4 – 0 Team Liquid
Group A
OpTic Gaming 3 – 2 Renegades
Enigma6 3 – 0 Denial Esports
OpTic Gaming 1 – 4 Enigma6
Renegades 4 – 1 Denial Esports
OpTic Gaming 0 – 4 Renegades