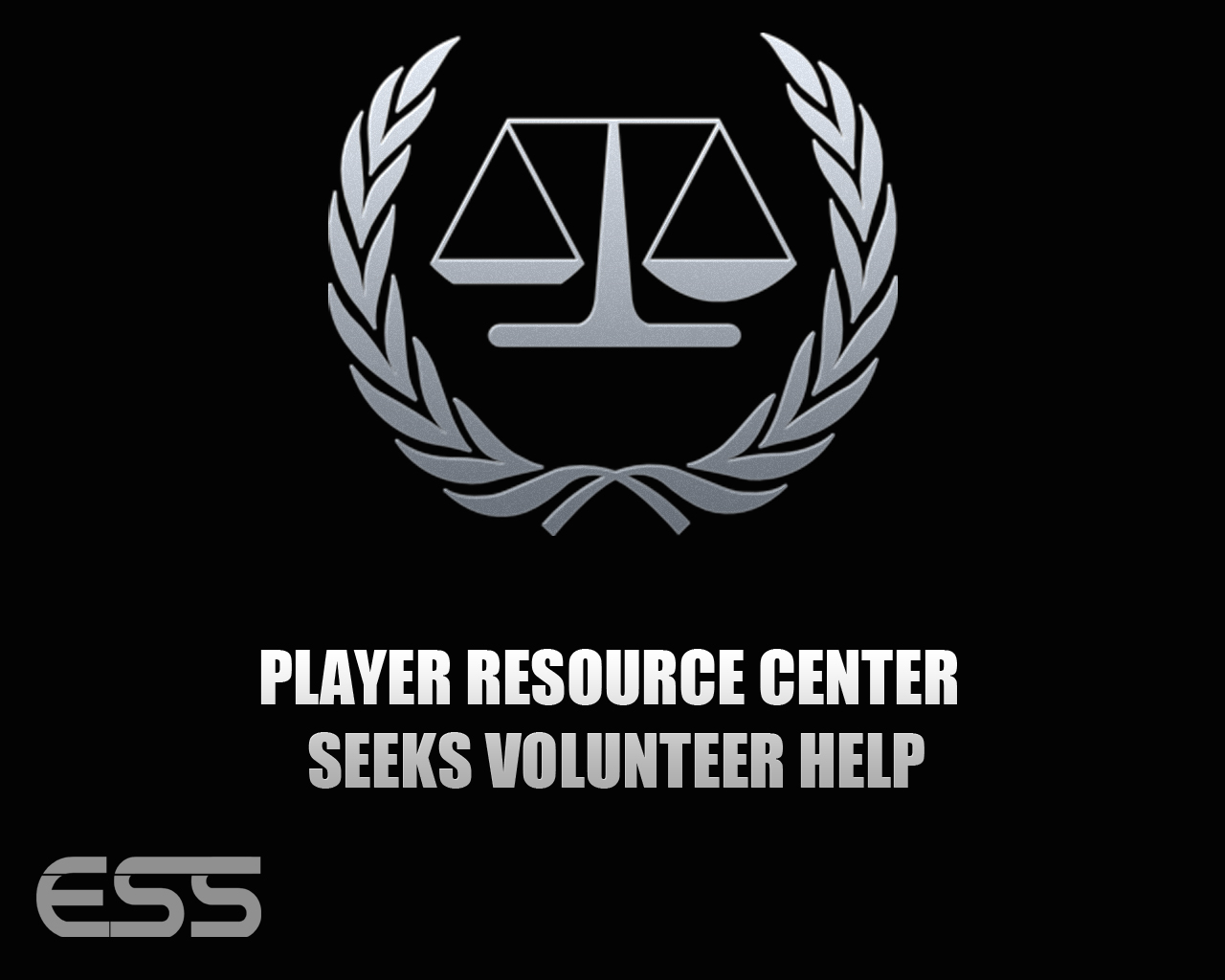 Two well known figures in the League of Legends community have teamed up to help professional eSports players get the legal advice they need before signing contracts or entering complicated and long term sponsorship deals.  Stephen "Snoopeh" Ellis and Bryce "ESportsLaw" Blum have combined to create the Player Resource Center (PRC) and they are now looking for volunteers to help them help eSports players.
"Becoming a pro esports player is an overwhelming process. This type of career is so new, and resources to help navigate the space are so sparse, that even veteran players often lack the knowledge and support to protect their interests, understand their value, and capitalize on their opportunity."
The PRC is seeking professionals from many areas to donate their expertise and efforts for this not-for-profit organization.
Players are often asked to sign contracts when they turn "pro" (often when they are teenagers), and the contracts are filled with legalese and possibly clauses tucked away that can prevent a player from earning their full potential.  The creation of a resource like PRC has the potential to educate players and organizations alike regarding the creation and dissemination of fair and reasonable player/organization contracts.