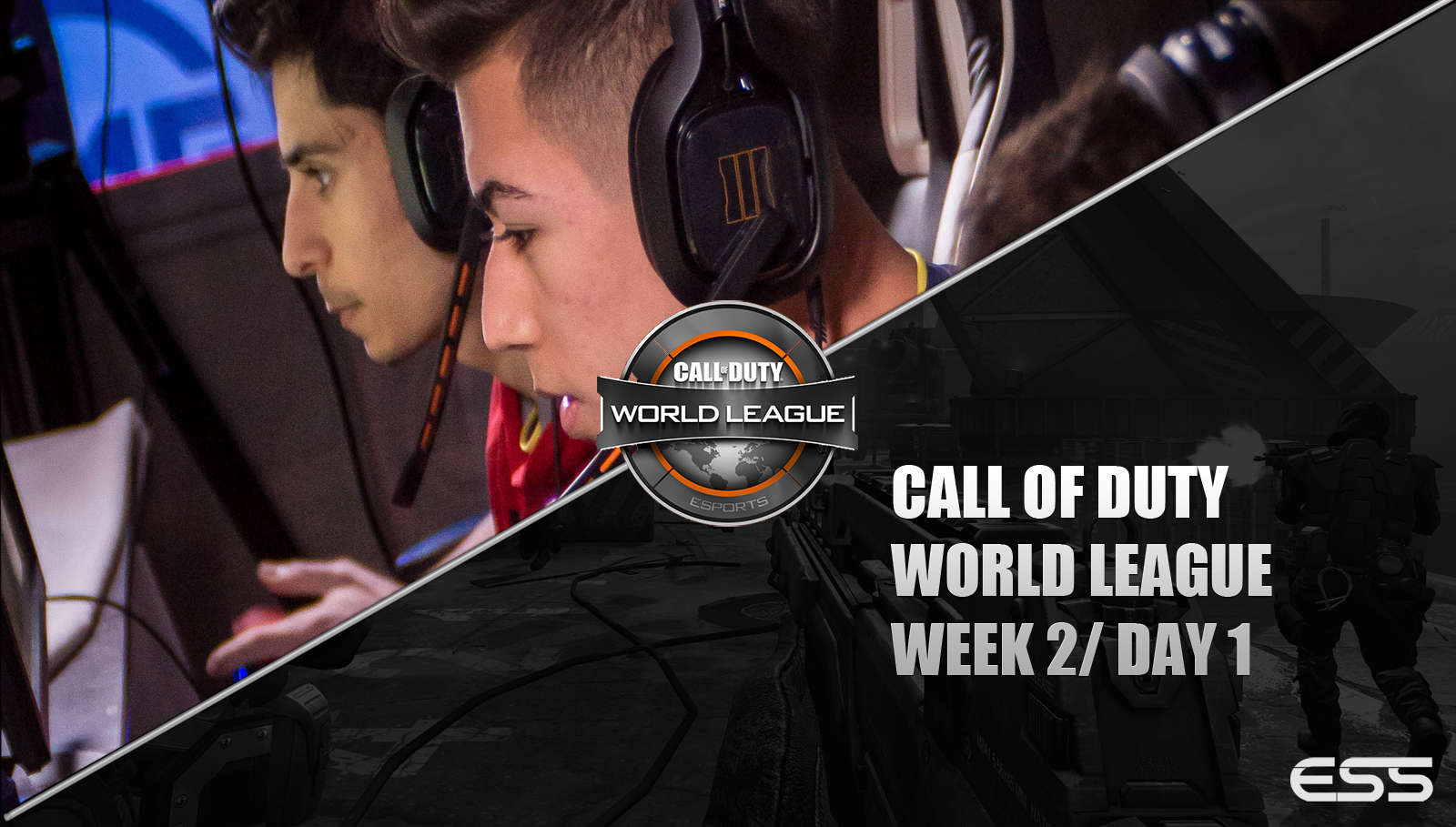 It's the second week of Stage 2 of the Call of Duty World League, and there is still some roster shuffling going on.  Some rumored retirements, swaps, and even a confirmed departure in the form of Elevate parting ways with Remy.
In the ANZ region, Mindfreak continue to outclass their competition.  It seems we will have to wait until CoD Champs to see just how great this team can really be.
North America saw a clash of giants in the form of the Rise v OpTic Gaming match in Week 4.  Rise took that one 3-1, and the OpTic boys put it down to a lack of practice from being in Australia and they also credited Rise for a very well played match.  It's looking tighter among the top teams these days, as nV's team changes make them look like a dangerous top 4 squad, Rise look deadly with their tremendous teamwork, and OpTic Gaming still have 4 of the most individually talented players in the game who also have great team chemistry.  Who is the fourth best team?  It could be FaZe, or it could be Elevate, provided their team change gamble pays off.
Luminosity will be playing with an unsteady roster, as Replays has mentioned retirement on stream and in replies on Twitter.  TeePee (formerly of Team EnVyUs), Saints, Study, and Spacely will make up tonight's squad that is facing 100 Thieves in the opening match.
STREAM: twitch.tv/callofduty
Scores (Updated throughout the day) 
ANZ Region
EU Region
NA Region
FaZe Clan
(2-0)
 1 – 3 
Dream Team
(1-1)
 (the results of this match may also be under review pending the outcome of the decision regarding OpTic Gaming's connection problems)
H2K
(1-1)
 3 – 1 
OpTic Gaming
(1-1)
 (under review.  OG wanted to forfeit after repeated connection problems, CWL told them to play or be fined.  Connection problems continued.  Match was stopped and is now being reviewed.)