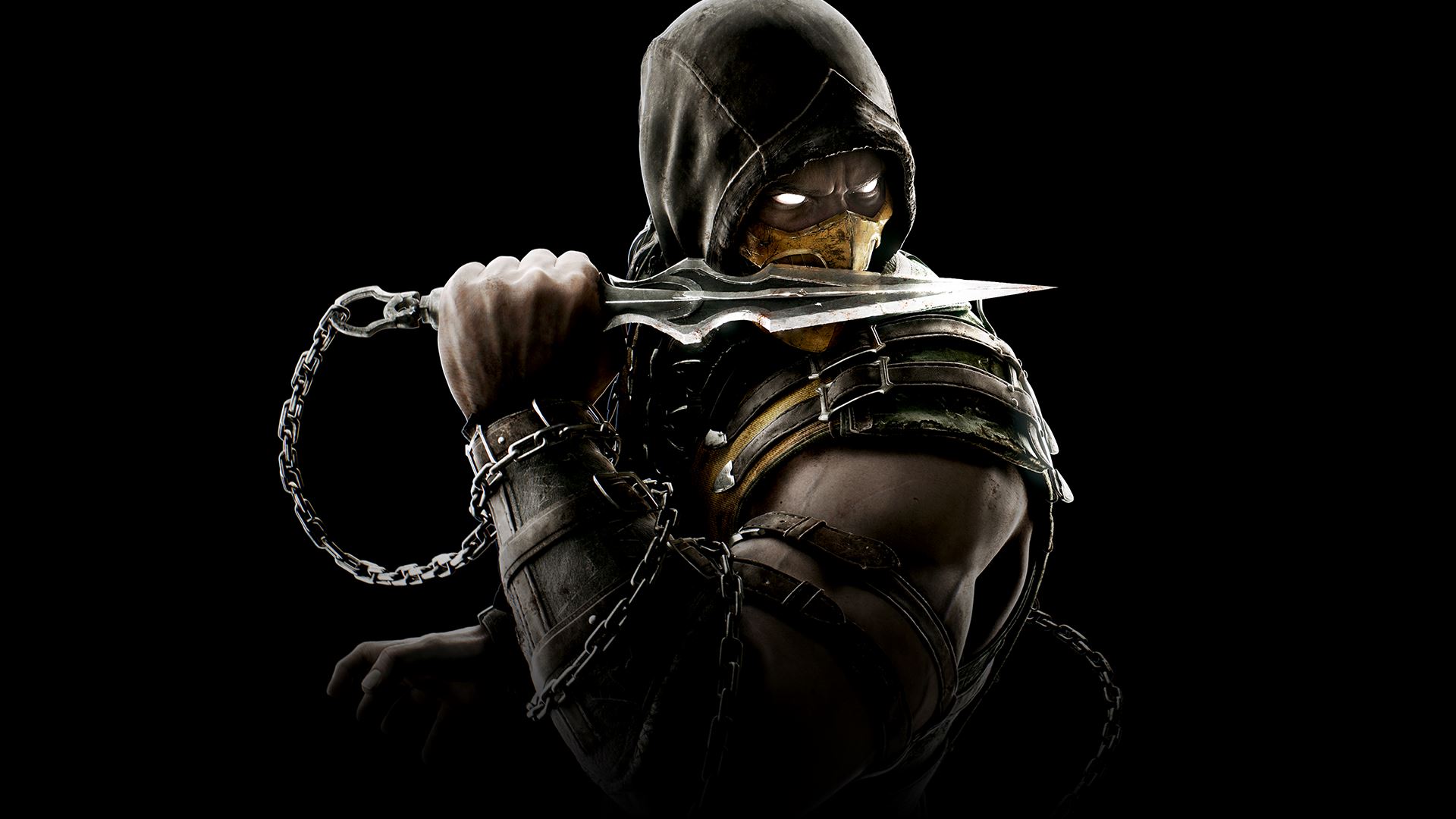 Fighting game fans will have more chances to regularly watch high level Mortal Kombat X gameplay starting in April 2016 with the introduction of the third season of ESL's Mortal Kombat X Pro League  and the ESL Challenger Cup.  There will also be local tournaments sponsored by Warner Bros. Interactive Entertainment held around North America and Europe.
In a press release, WB announced the total prize pool for their contribution to the competitive scene is $500,000 USD.  Season three begins on April 3rd, and will run for eight weeks.  The matches will be played online on the Playstation 4 console.  On June 12th the Season 3 Finals will begin and the top 16 players from around the world will be invited to play for a share of the $200,000 prize pool at ESL studios in Burbank, California in front of a live audience.
On April 2nd, the ESL Mortal Kombat X Challenger Cup begins and it's a way for both PS4 and Xbox One amateur players to compete for cash prizes in weekly tournaments.
MKX is jumping on the crowd funding trend in esports, and the game's publisher is offering the Krimson Ermac and Blue Steel Sub-Zero skins for purchase.  A portion of the purchase price goes to MKX tournament prize pools.